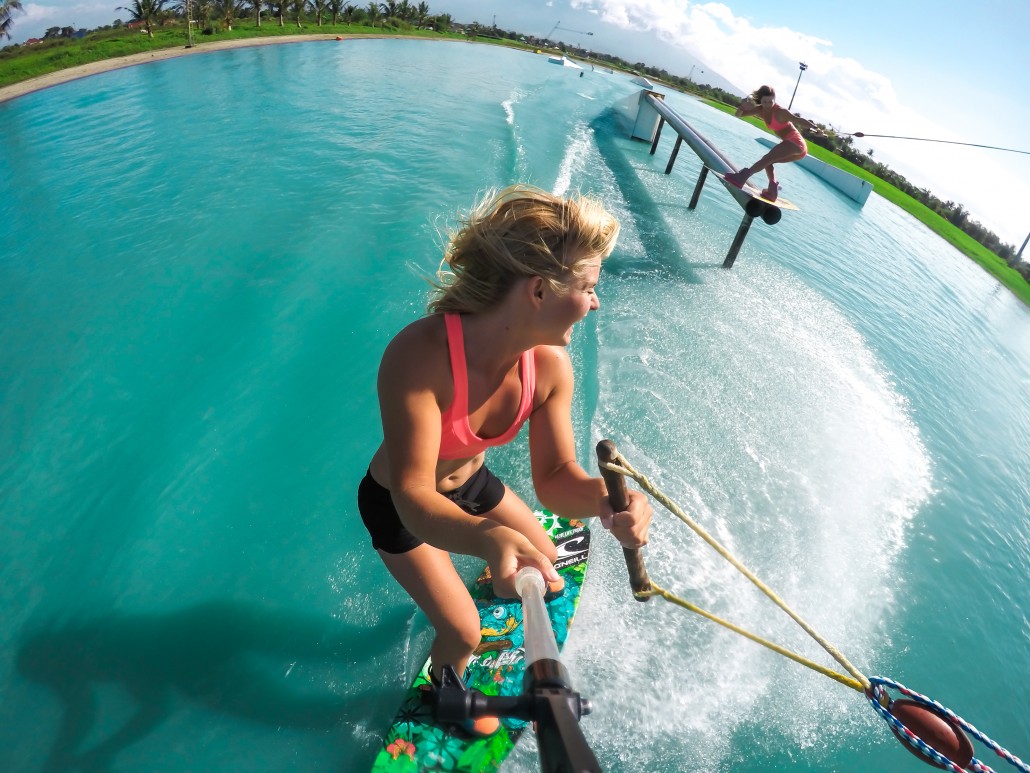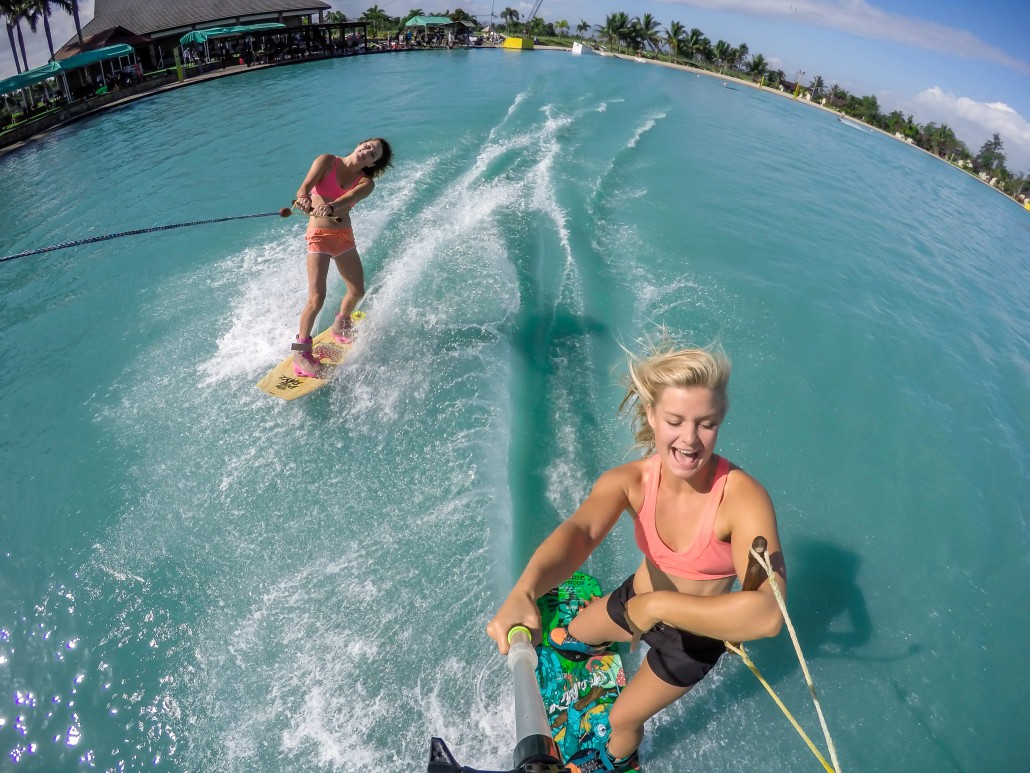 I get a lot of email (mostly from girls) about how to start wakeboarding. I thought I'd make a post about it for you, since the season is about to kick off!
You've seen all the pictures and video's on your friends social media and it does look like a lot of fun, but you don't know where to start.
First of all, ask your friends! Most people in this industry love new riding buddies and a lot of us have spare equipment lying around. Even if you've only met those people that one time at a Christmas party, it's a great way to get away from your computer screen and get a "real" social network! Worst case, they say no, and then just proceed anyways to step number two.
Step number two, locate your closest opportunity to ride, weather it's your local cable park/boat club or wakeboard camp. There's an excellent way to do this, it is called Google. Make sure it is OPEN (sometimes bad weather can effect the opening times so check their social media or website for the latest updates).
Number three, rock up to this park/camp/club and tell the staff at the front desk that you are a complete beginner and that you are excited to learn! They will (most likely) get excited too and help you out with all your basic tips and equipment. (Although it is a good idea to bring your own swimmers, towel, sunscreen etc). If you're at a cable park introduce yourself to the operator when you get down to the doc and ask him if he/she could help you get started.
Number Four – and this is the point a lot of people get wrong – Be kind to yourself! Since this might be the first time you ever have had your feet strapped down onto a piece of wood/fiberglass you're not going to be throwing any triple flips straight away. No-one in the line thinks you look stupid if you fall in the start – only you. Everyone standing on that dock were once beginners and now they are all too concerned about their own riding to care about yours (well unless you actually do throw a triple flip your first try). Try and have fun, either way you are learning something new, pushing yourself out of your comfort zone and gaining life experience. I think no matter if it's wakeboarding, fishing or learning how to feed chickens, new experiences are what makes us grow, and you should be proud that you took the initiative to try one!
There you go, that's how easy it is! Once you are at your local spot maybe you'll make some new friends that are beginners too. Maybe you guys can push each other, laugh with each other at the crashes you will do and hopefully have a ton of fun!
EDIT: Of Course always wear a life vest! I sometimes don't but every time I ride and want to try something new, or even just ride "for real" I wear both my helmet and O'Neill Slasher vest. Not only because it's safe but also because it gives me the confidence to push my riding and ride to a 100%. The photos I have without a vest are usually the ones like these, where I am just riding along or throwing tricks I can do in my sleep (Don't forget I have been wakeboarding for over 10 years). ALWAYS WEAR A LIFEJACKET/HELMET WHEN YOU'RE STARTING OUT!
http://wakecarro.com/wp-content/uploads/2015/02/logo-name-new.png
0
0
wakecarro
http://wakecarro.com/wp-content/uploads/2015/02/logo-name-new.png
wakecarro
2016-04-24 17:19:35
2016-04-24 17:49:02
HOW TO START WAKEBOARDING