Haha, I. am. so. sunburnt. My face feels like the boat engine yesterday when I forgot to check the cooling filter. Had a good set today trying roll to blinds and getting really fried in the sun. It's pretty easy going here no off for a shower and then dinner with the boys and run our new routine of a couple of episodes of Entourage before bed. WHY have no-one ever told me about this series??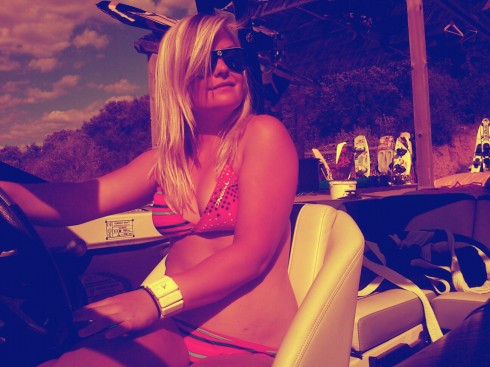 Lovely Nautique 210…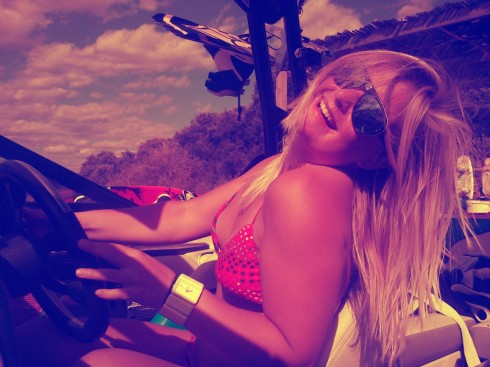 Loving life! Even though (as they keep pointing out here) I'm apparently an old lady now..