I cannot sleep. These are things I'm thinking about right now at 4.15 am:
Where me and Hanna should stay when we go snowboarding in Åre when I com back home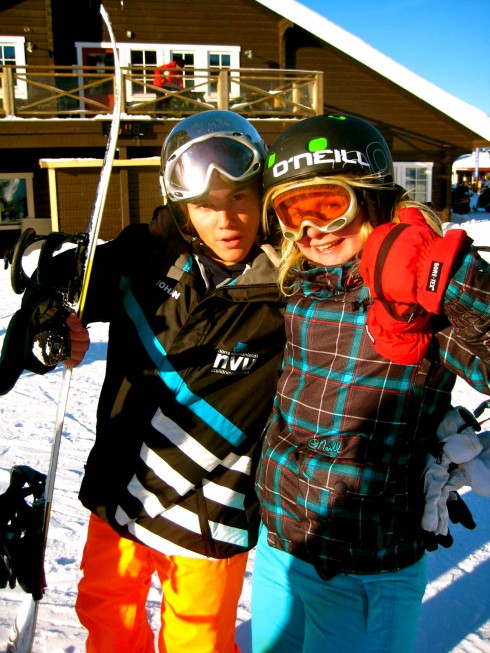 John john and me in Åre! (:
Raileys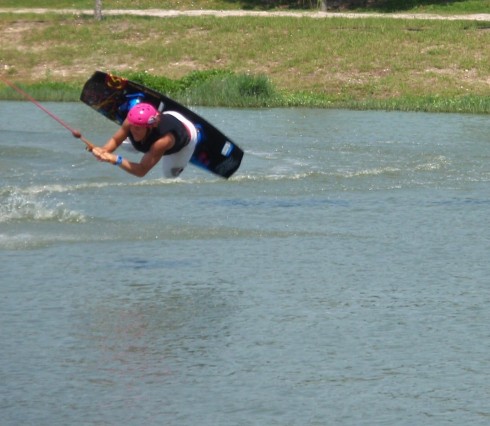 John John about to get a headache 
Where I should live when I go to Orlando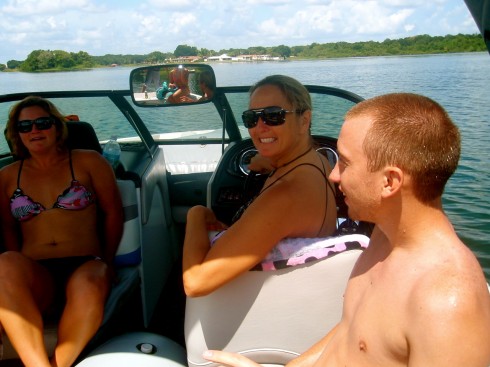 might be living with these cool cats!
South Africa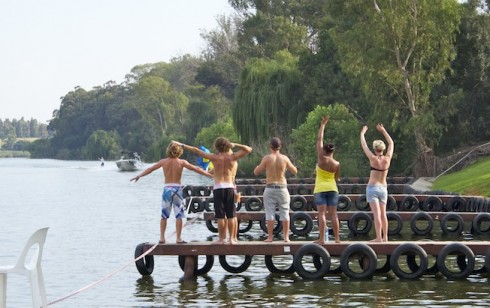 I wanna go back someday!
O'Neill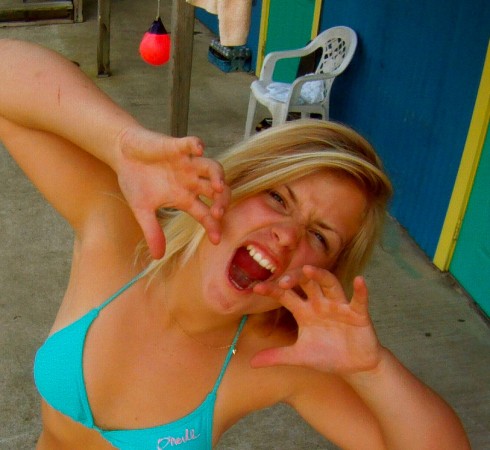 I keep loosing my bikinis, only have 3 left on this trip!
My family back home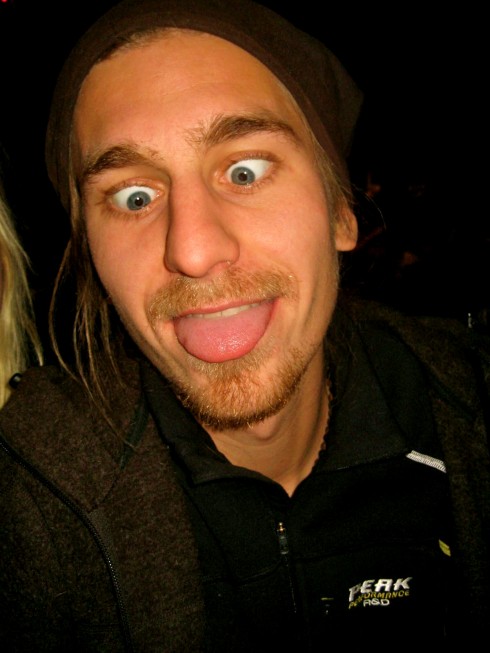 My brother!
What board to ride on cable this year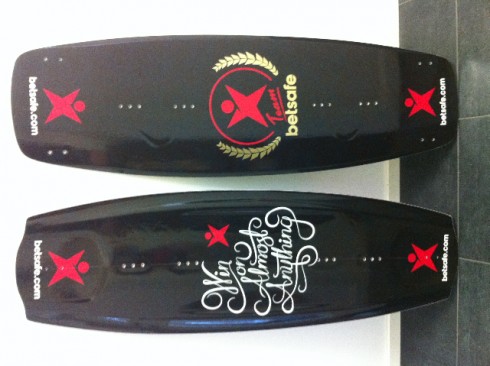 Betsafe board? 😉
If I'm going to be really tired for not sleeping (again) tomorrow.. ): How long will this thing take? Stupid time difference...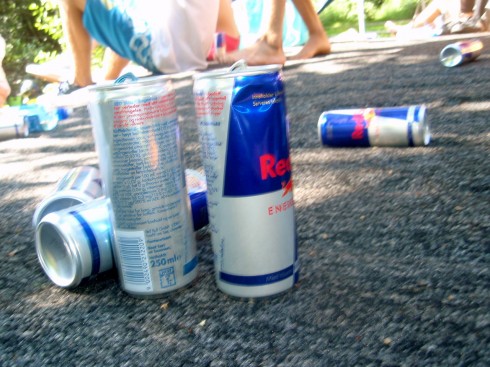 Guess I'll have to use plenty of these to get amped to go ridee!