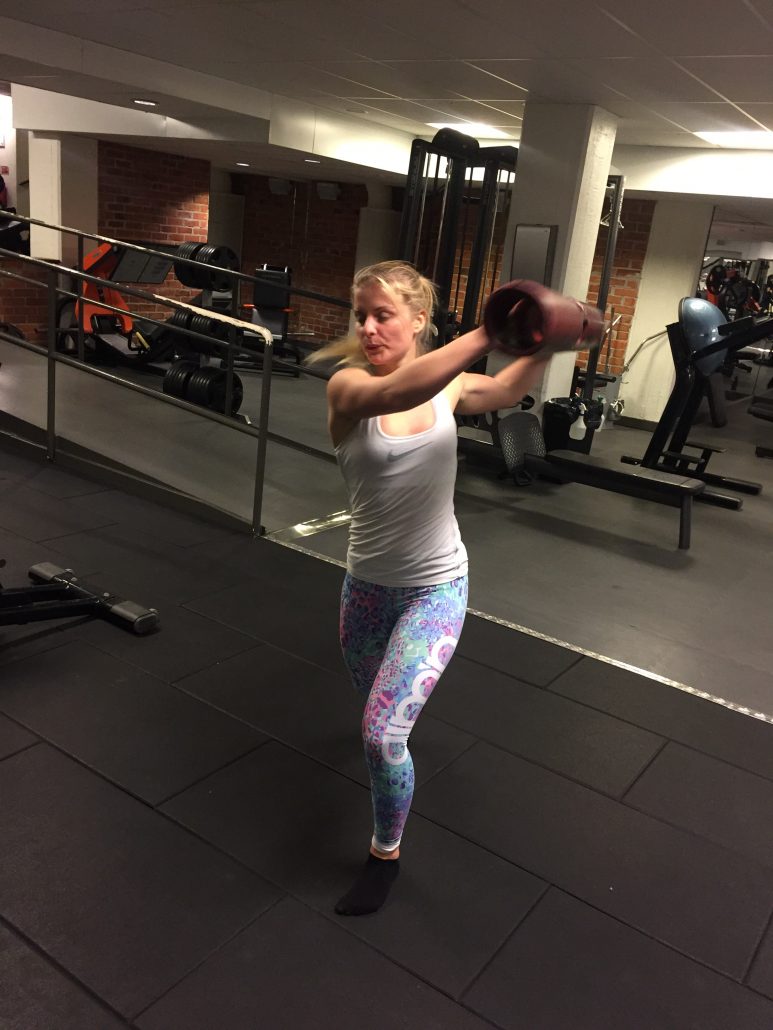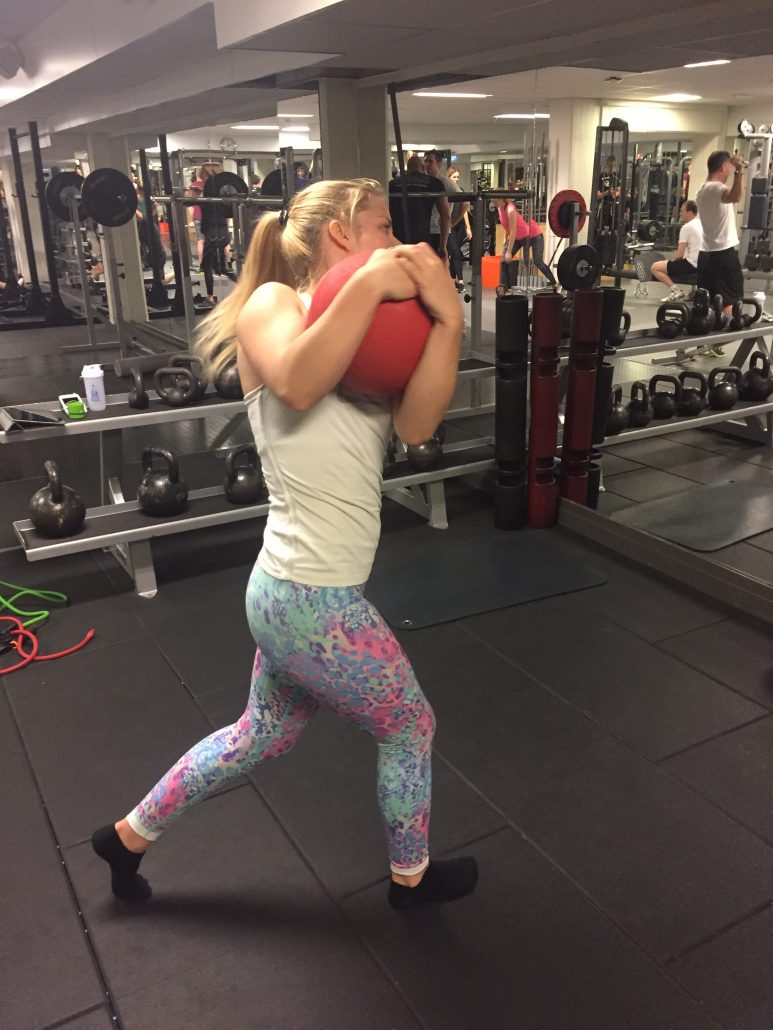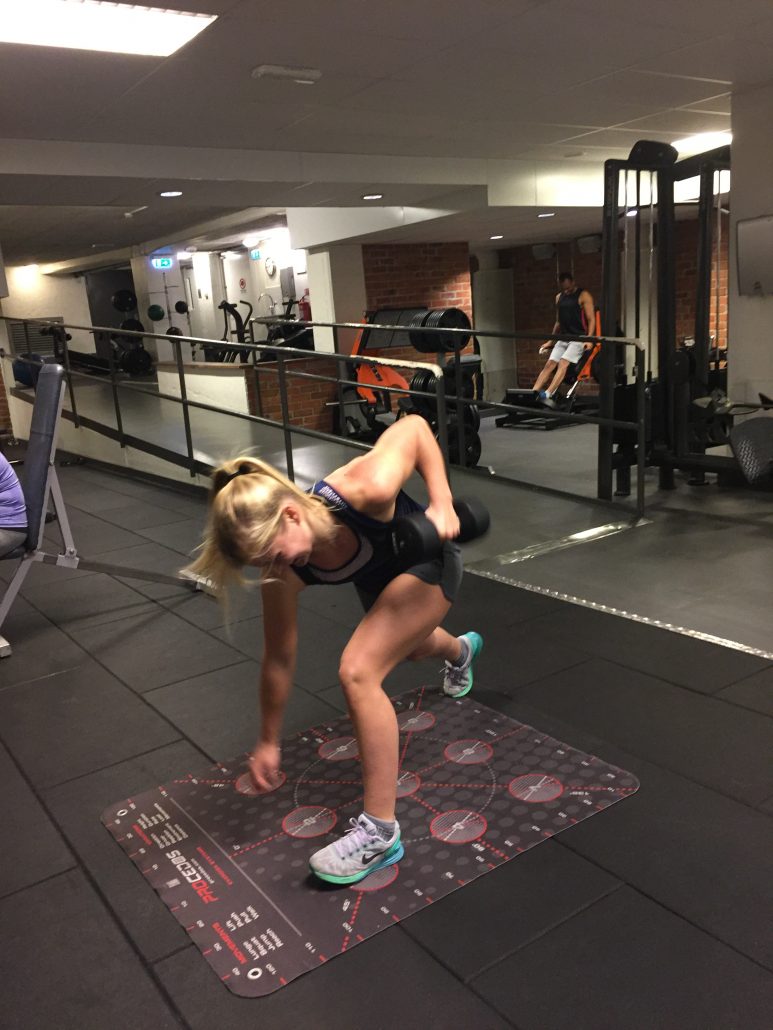 The past 3 months I've been working on strengthening not just my knee but the rest of my body as well. After getting in touch with Hans Hellberg (@hansofhell) I started training 3D Function (or proceedos) and here are my thoughts of it:
Ever since I started the wakeboarding highschool (Riksidrottsgymnasiet i Fagersta) I've been taught the proper technique of working out. Angles of the spine, muscles that should work in certain movements and muscles that should not. It's been benchpresses, squats, deadlifts and lunges and these type of classical weight training is something that I still work a lot with and believe in today. It has therefore been a big change to step into the world of 3D.
I am lucky to be working together with Hans as his passion for what he does and his burning interest for exercising, health and the human body has made me trust him. If I didn't trust the person telling me to do all these movements the complete opposite way of what I've spent my entire life learning I don't think I would've stuck with it. The key to 3D training is to use all your body and to train your muscles in the angles where you are the weakest (of course with light weights and care as you otherwise will put stress on your joints). Now after working with hans for almost 3 months I am completely hooked on this type of training and it makes so much sense to me!
While being on my board I am not always in control and I wont be able to keep my body in those perfect squat angles. Most of the time accutally I'd say wakeboarding puts your knees, back and shoulders in challenging positions and I believe that by preparing my body for every scenario it will make me get back on my board even stronger than before my knee injury.
By working closely together with the physiotherapists at the Swedish National Sports Complex combined with my sessions with Hans, I believe I'm getting the best of two worlds. I'm so happy to have all these passionate, knowledgable professionals around me while getting through these last couple of months before getting back to what I love!
http://wakecarro.com/wp-content/uploads/2015/02/logo-name-new.png
0
0
wakecarro
http://wakecarro.com/wp-content/uploads/2015/02/logo-name-new.png
wakecarro
2016-12-09 10:37:55
2016-12-06 10:58:48
MY 3D FUNCTION TRAINING