Last day at Xtreme Gene for this season. It's been the such a great summer and season. I can't believe that it's thanks to my appendix bursting that I even discovered this place. I was so devestated that I would miss the world cup and therefore not afford to go and train in Orlando which was my original thought. Then this job offer presented itself and I decided to take a chance. I'm so happy I did, I've met so many amazing people, both riders, photagraphers, coaches and Becky. 😉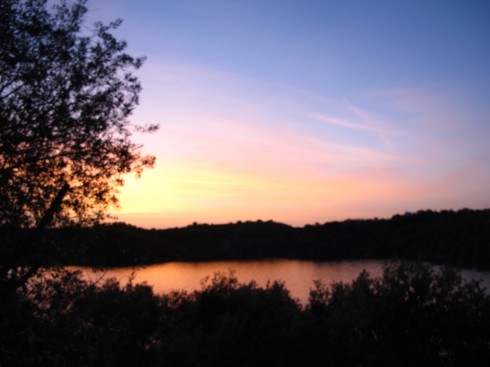 This season I stuck both the dream tricks I had when I started wakeboarding. Well they've changed a bit now and were no longer my "dream tricks" but it still feels pretty damn good!
I had my first injuries when my knees started spooking up on me which made me take up Yoga and for the first time I fully apreciated what an impact it had on my life.
I almost ran this really great wakeboarder over when I was driving chase boat for him and he ended up becoming my boyfriend and has helped me so much when I've felt stressed or down due to upcoming competitions.
This amazing girl who in the beginning was just my room mate (and didn't complain about my exploding bag) helped me so much with my riding and my mood when I was hurt and couldn't ride a big wake. I loved our girls boat early sessions with "I come from a land down under" and five blasting in the speakers.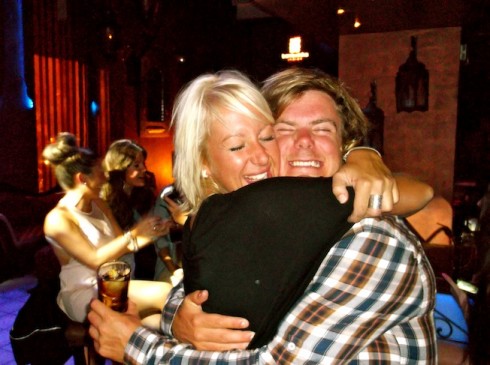 Riders like Jordan, Dylan, Frenchy, Andres, Sian, Davie, Lauma and so many more has inspired me this summer and I never would have spent this much time with them if I hadn't been to Xtreme.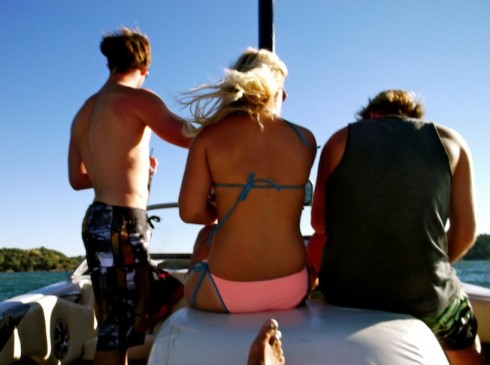 I'm so thankful for the great weeks of summer and I already miss everyone. Thank you Matt, Debbie and Andres I can't wait to see you next year!