Today I decided to drive down to the peninsula which is the part of melbourne's that connects to the ocean. Since it was christmas day, I was pretty much all alone in the national park down there and it was amazing! There was a lot of old construction left there from the world wars so walking around there alone pretty much made you feel like you were in a video-game. So sick! I'll have to show you a lot of pictures to understand this (and the pictures still don't do it justice).
 When I left the house I didn't know that I would be hiking 12 km…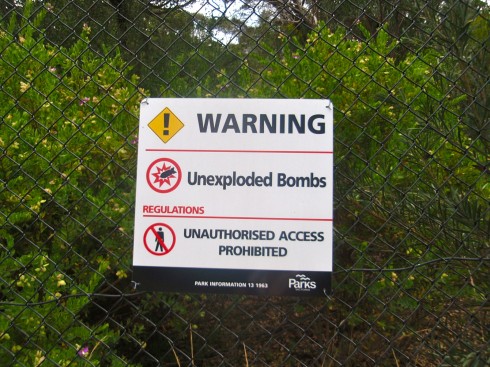 Got to stay on the track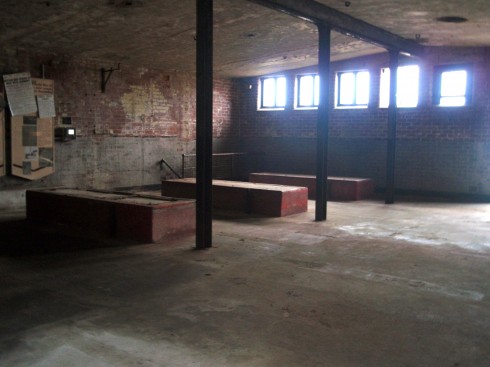 honestly? I was pretty scared walking around in these buildings all alone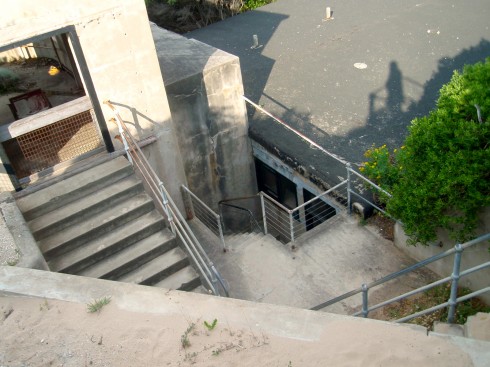 CS?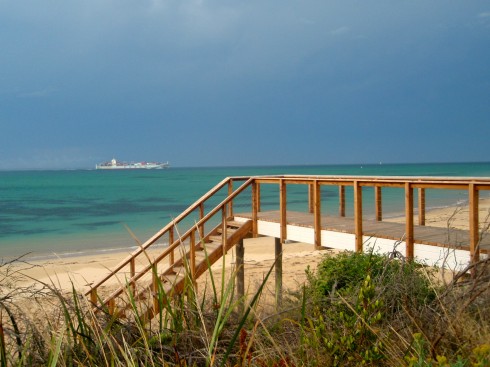 Some ships went through the opening to the bay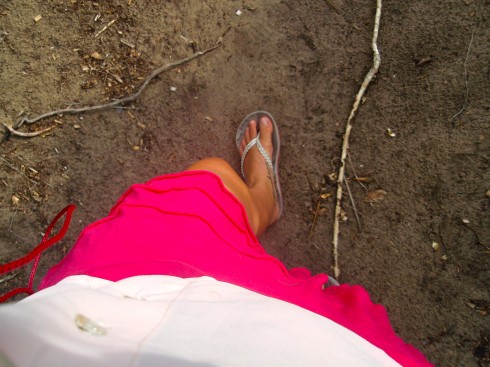 Oh! and these are the shoes I chose to wear for my 3 hour hike!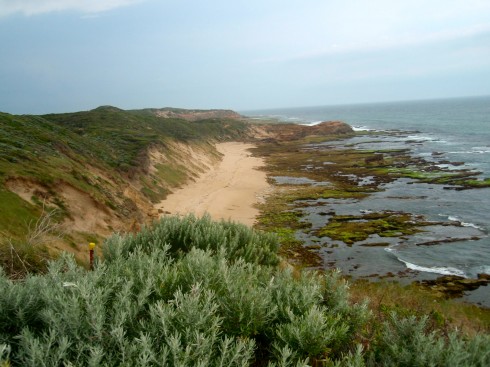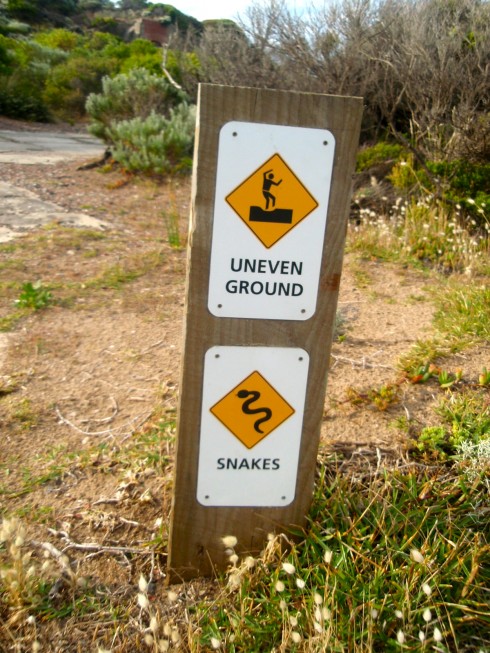 I was so proud of myself for not turning around when I saw this sign!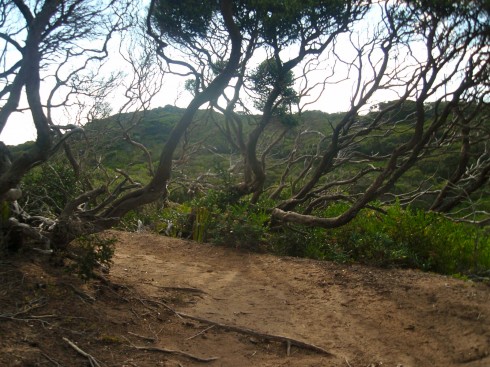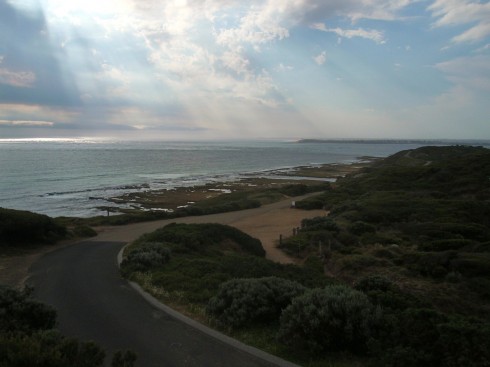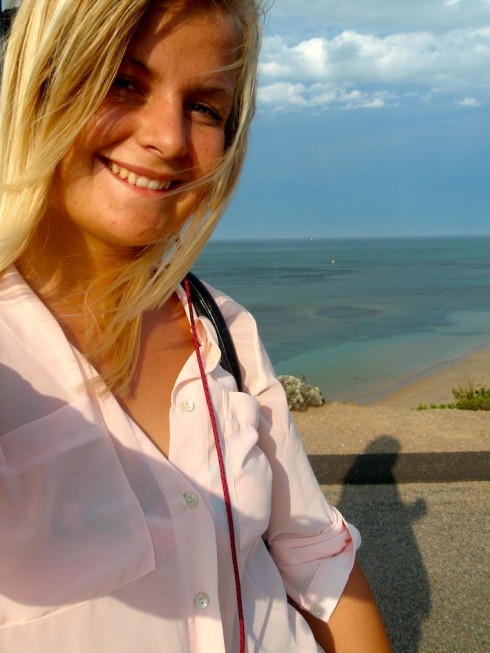 tried to ke picture proof when I was at the end but I guess that water could be anywhere. Well, I was at the end!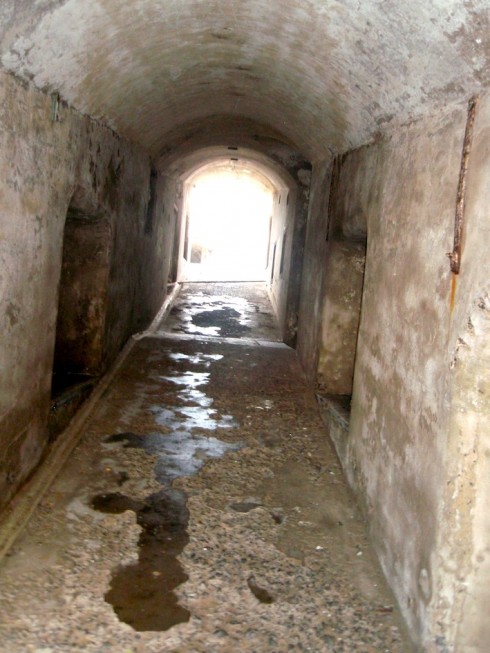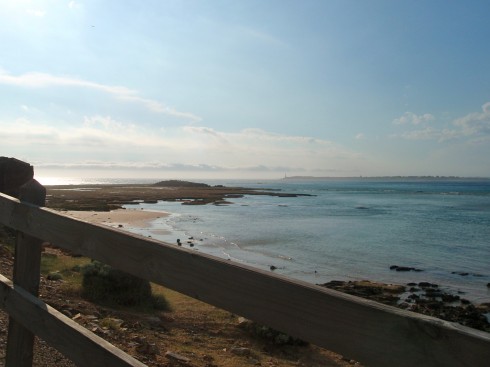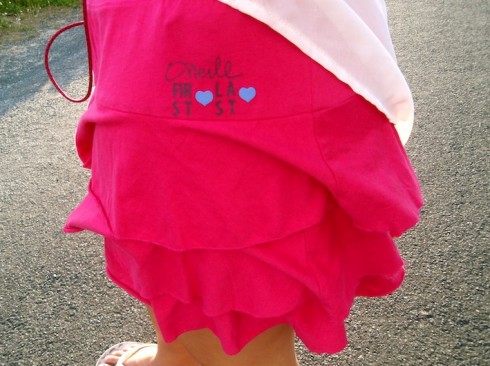 First ♥ last ♥