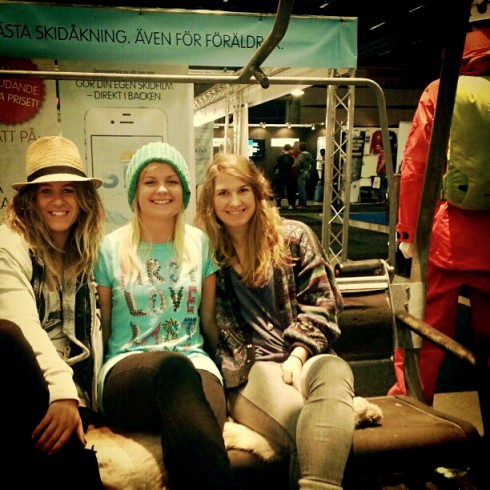 The winter show at the Stockholm fair was this weekend. Snowy pictures, snowboard films, Big air bags, After ski and hot cocoa. Since I wont get any winter this year it was fun to at least dream a little bit about it.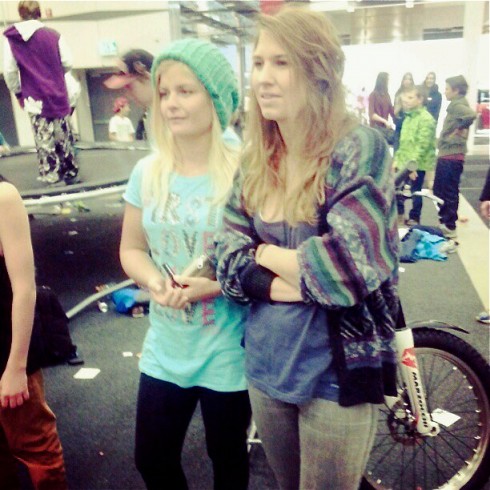 Trudi and I looking intensely at something? haha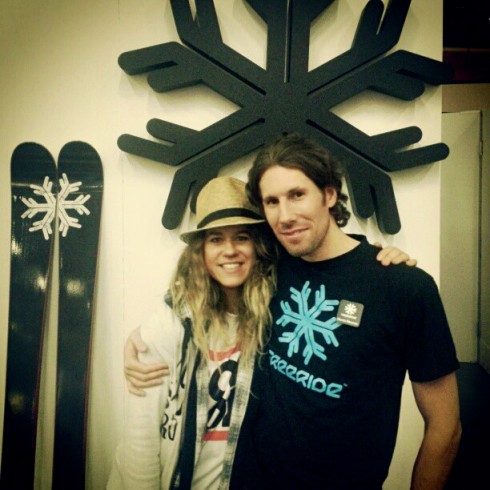 Erika and Martin from Freeride. Big thanks for getting us tickets!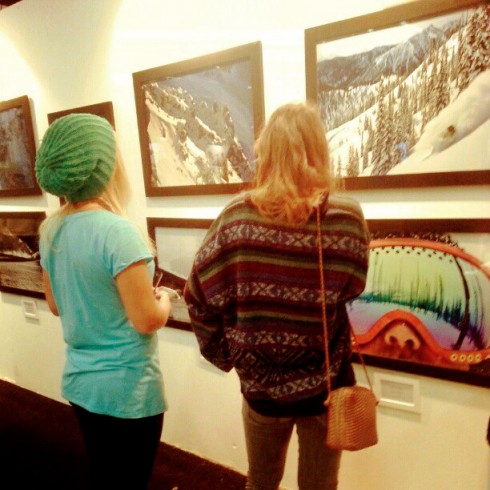 Amazing winter photos!