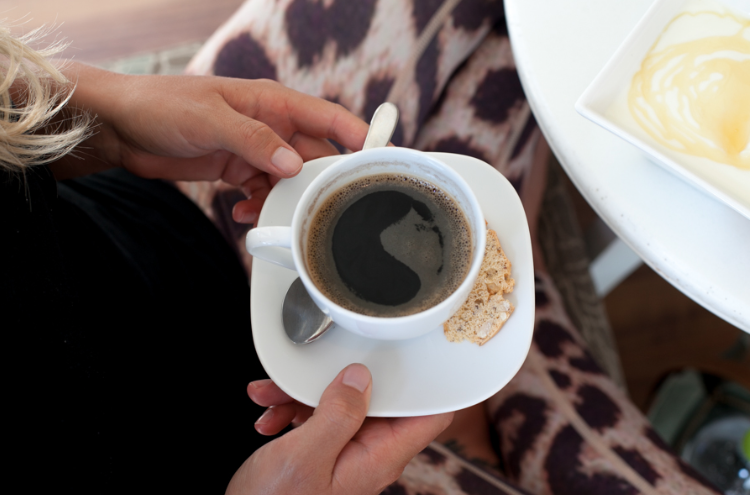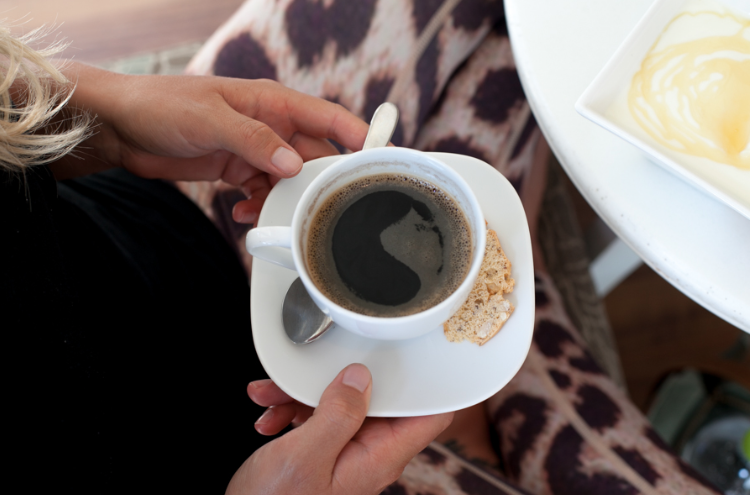 Way too much of this lately! But being really productive and planning the final touches of my season! This is easily my most busy season yet with so many events and project coming up! I'm both excited and a little overwhelmed but hopefully some more of this will get me through it 🙂 Here are my next two months:
25-28 June          – Trip to Finland with Monster Energy
29 June-5 July   – JB comes to Sweden and we're filming a video project at Breddas Wake Park
6 – 12 July           – Battle of the Backyard
14-19 July           – Wakeboard Clinics with Froggy Vattensport in Linköping
21 -31 July          – Austin, Tx for some boat riding before the Europeans
1-9 August          – Amsterdam for the European Championships
10 -16 August     – Cable riding in Holland
17 – 19 August     – Chill and Ride in Germany
28 -30 August    – Swedish Nationals
2 – 13 September – Orlando and Surf Expo
18 -20 September -Triple Crown, Atlanta
24-28 September -World Cup China
2-4 Oktober          – Houston Pro
Things are about to get crazy but first I have a few more days here at the Breddas park and then a quiet weekend at my family's summer house to celebrate Midsummer, one of our biggest holidays here in Sweden. I can't wait!!