Sorry about the Swedish, conclusion from this post/day: Melbourne city is awesome and I did not buy shoes!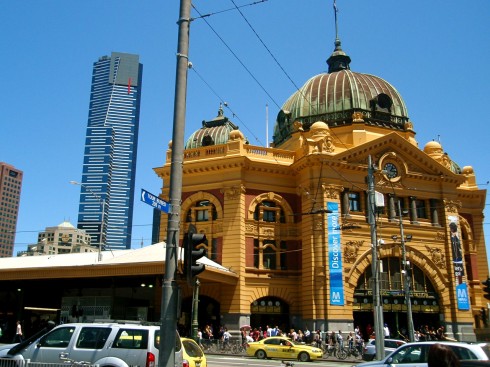 Alltså den här staden! Det är som en blandning av Florida, Stockholm och London med det bästa från respektive stad. Idag har jag hängt runt och kollat in shoppingen (utan att spendera speciellt mycket pengar), druckit kaffe från Starbucks, solat på stranden inne i stan och ätit en vegetarisk macka på ett strandcafé. Jag vill bara spendera all min tid i den här staden med att gå runt, kolla in softa små caféer, skatebutiker varvat med min kvinnliga svaghet för skor. OCH den Australienska accenten överallt…
Jag kan inte vänta länge nog till helgen dock då jag ska iväg till ett wake-event några timmar härifrån tillsammans med en hel drös av folk. ÄNTIGEN ska jag få använda min nya Melissa och komma tillbaks ut på vattnet! Jag åker upp (eller ner, mina geografi-skills är grymma) dit imorgon kväll och jag tar med mig min GoPro så vi får se vad som händer.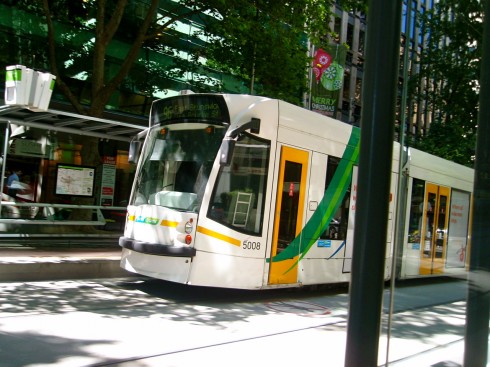 Spårvagnar! Kanske lite Göteborg här också då?