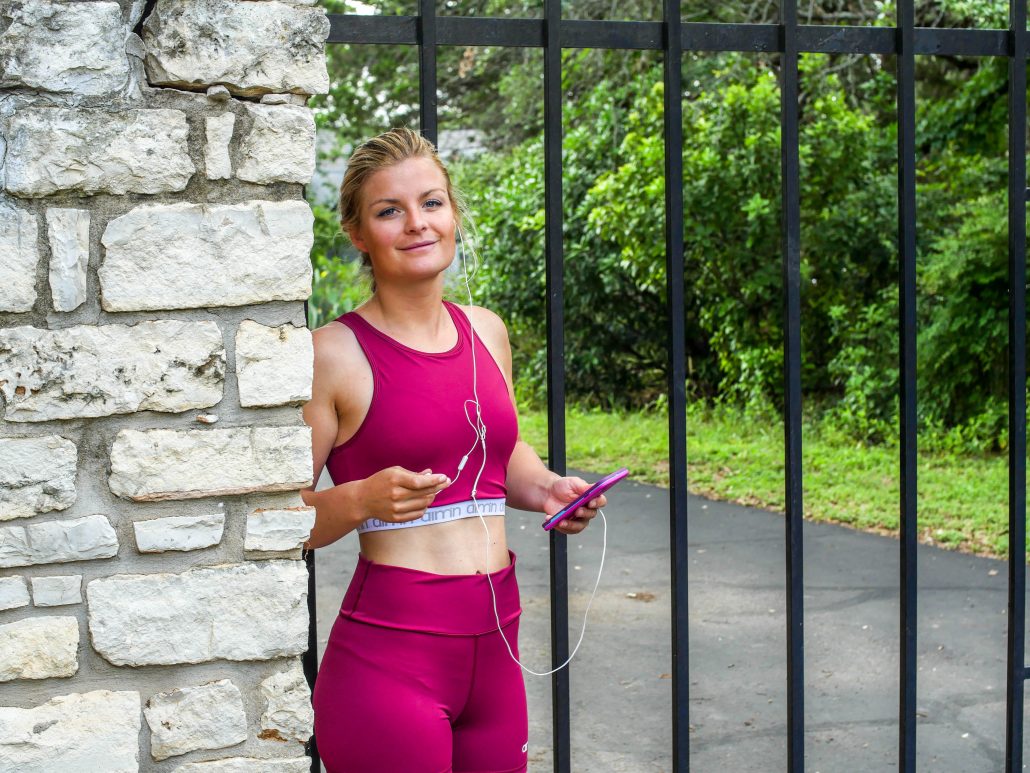 Hi "y'all" !
I can't express how happy I am to be back in Texas and back wakeboarding "for real" again. I have some strength to build back up but all in all I feel way better than I thought I would after 12 months off the water! After an injury like mine it's important to keep up with your rehab routine even as you get cleared to do what you love. I have been lucky enough to work with the best in the business back home in Sweden and the physiotherapists at Bosön have created a custom program which I follow. It consists of two full rehab workouts a week and three shorter ones which I do after wakeboarding. Along with cardio bike-rides and wake boarding I hope that I'll be back to full strength in no time!
The hardest part for me is actually slowing down and resting which is as important as all the workouts. I learned the hard way that if you don't let your body rest continuously you risk getting injured. So today is one of those days where I'll be spending almost all of it in my p-jays, sipping coffee and getting back on top of my computer work.
Just thought I'd catch up and if you want to check out the workout wear I'm wearing, its Aimn Sportswear, created by my buddy Tecla!