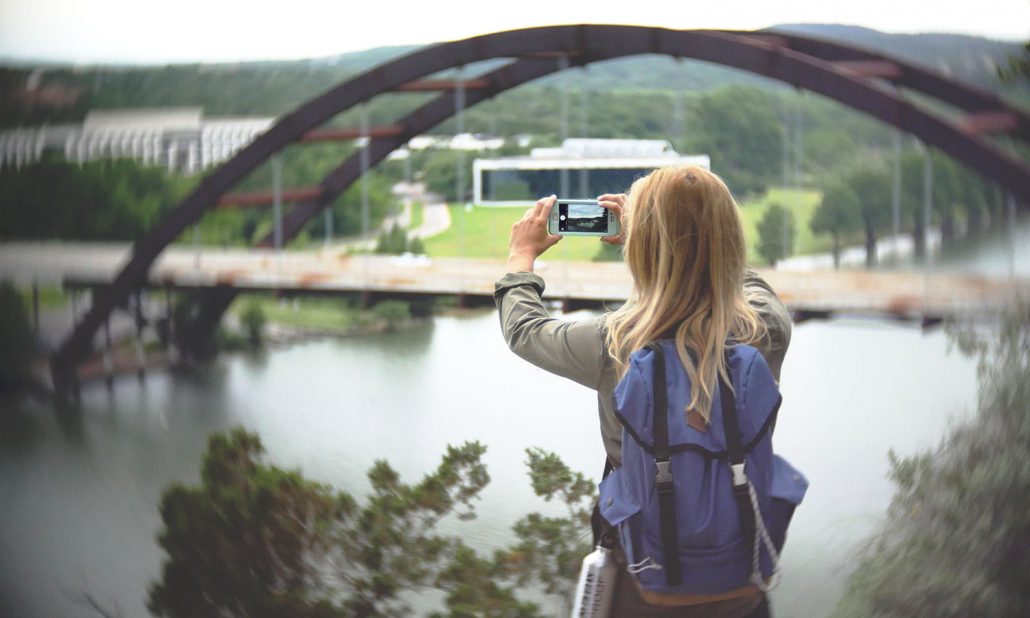 I never make New Years Resolutions because I don't believe in setting "do's" and "don'ts" for myself. However I do like the concept of starting fresh and I try to invite change into my life. Today I started thinking about what I want to change in 2017 and here are some of my new year guidelines.
Read more books – The last few months, or lets be honest the entire of 2016, Netflix and series took over my book reading and I want to get back to it! Especially autobiography's and books based on true stories.
Stop stressing about things I cannot control.
Spend more time with friends – If I don't have time, make time.
Increase the revenue in my new company, Wakecarro AB keep learning new things – in 2017 I want to work towards creating one of my new dream projects, I'll keep you posted!
Make more time for yoga.
Laugh more, love more, take more chances, play more yeah just live more I suppose.