Photos by Lucas Langlois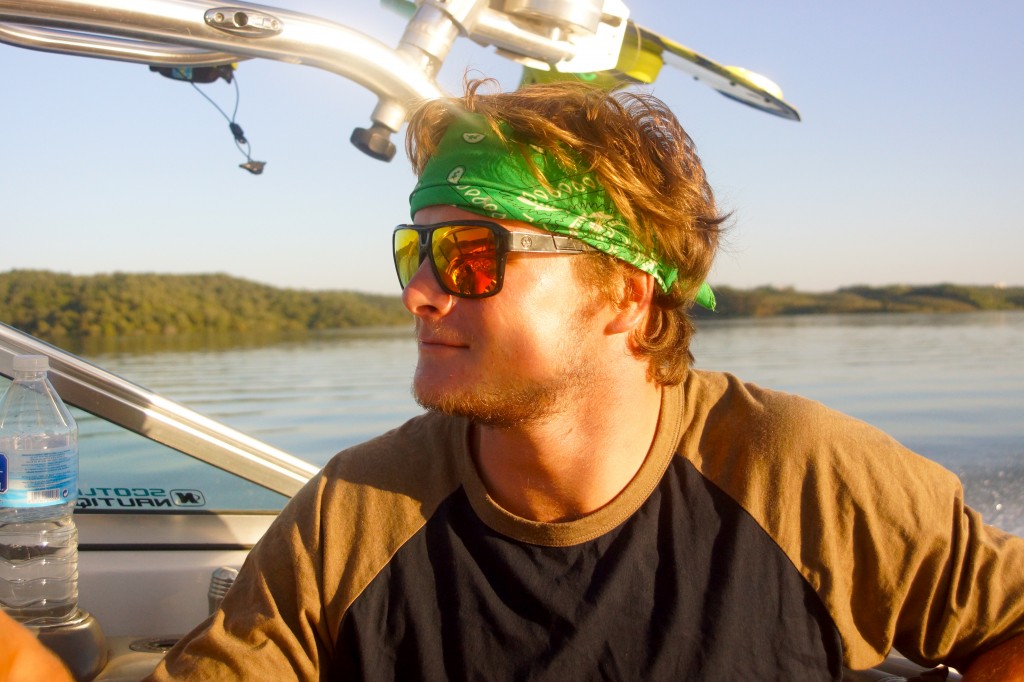 DC was gangsta like usual with his irish bandana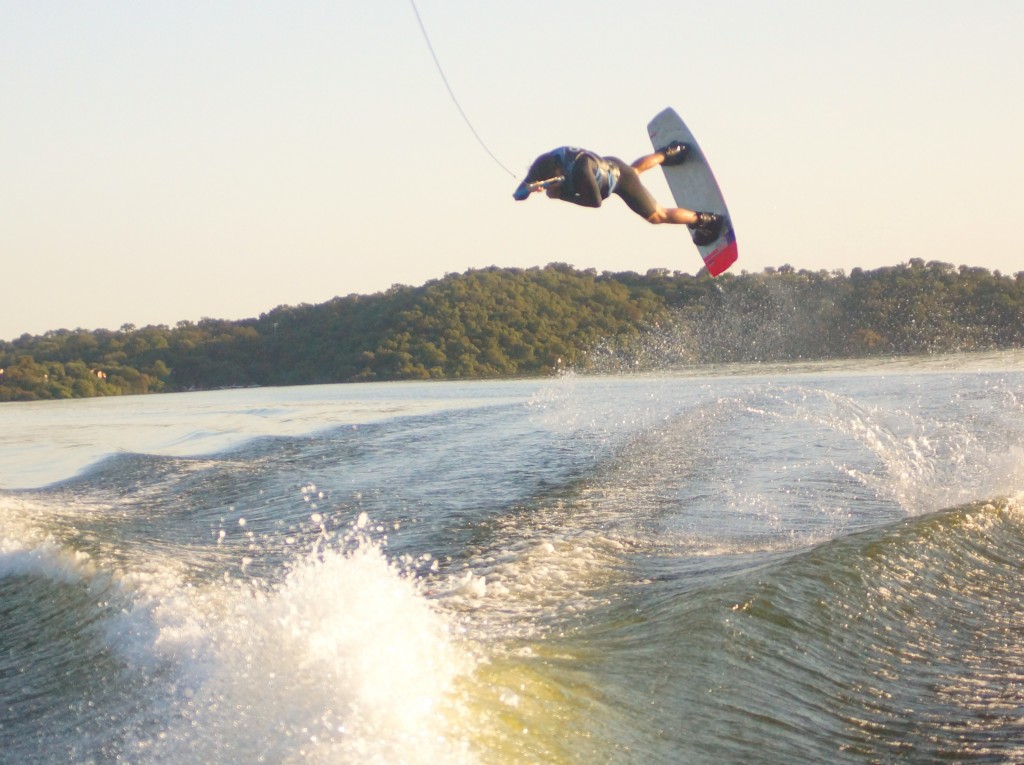 And whirly 5 comp was on!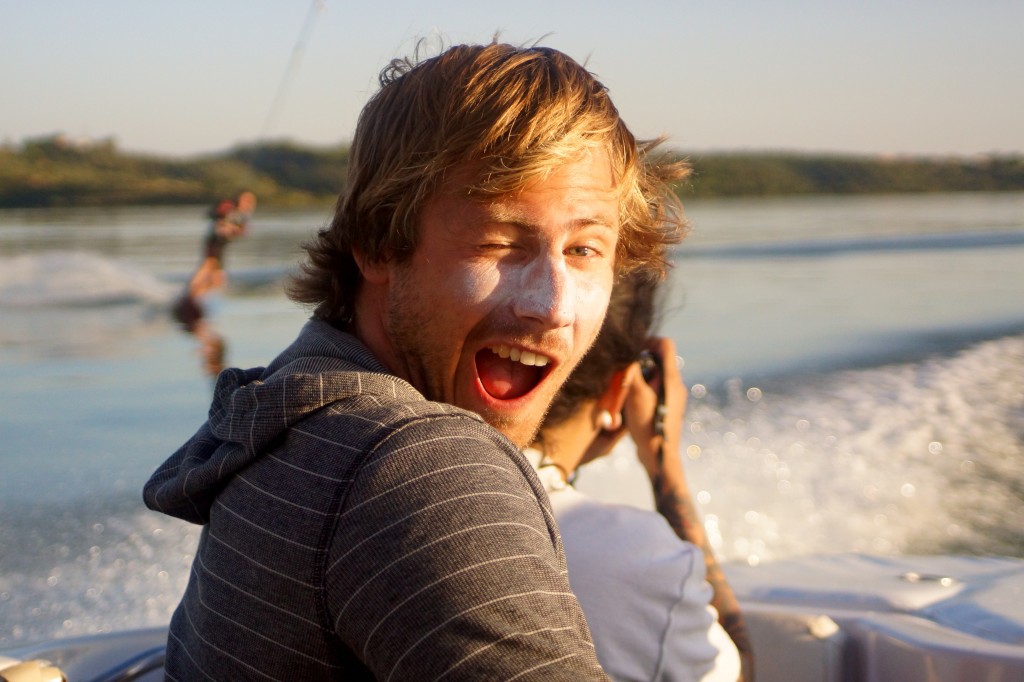 Lucas was out and super stoked!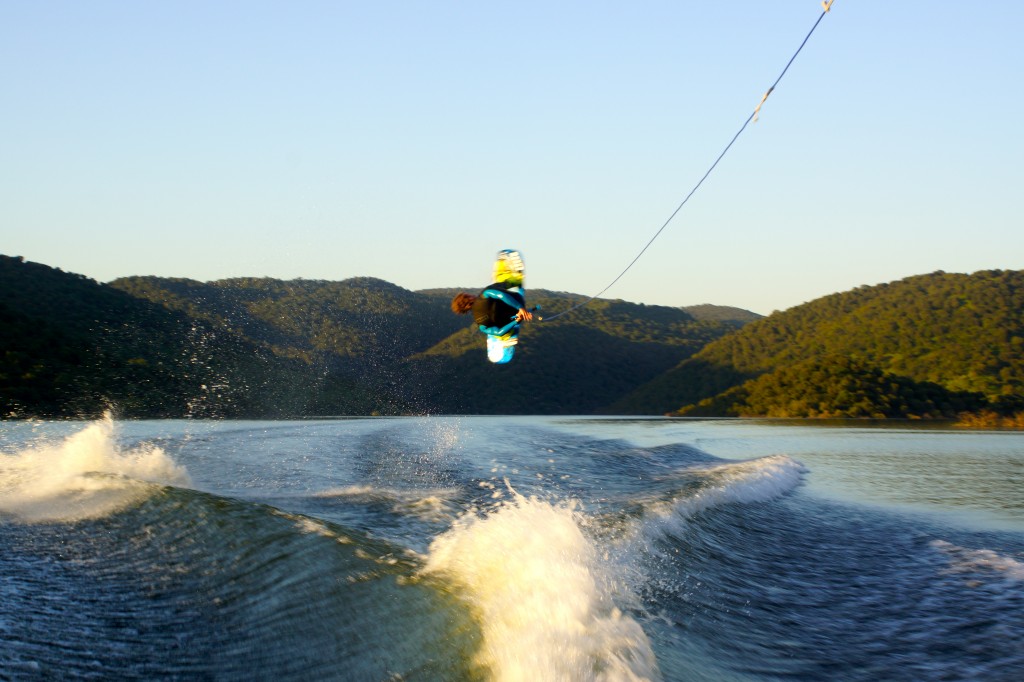 He threw some switch toe sevens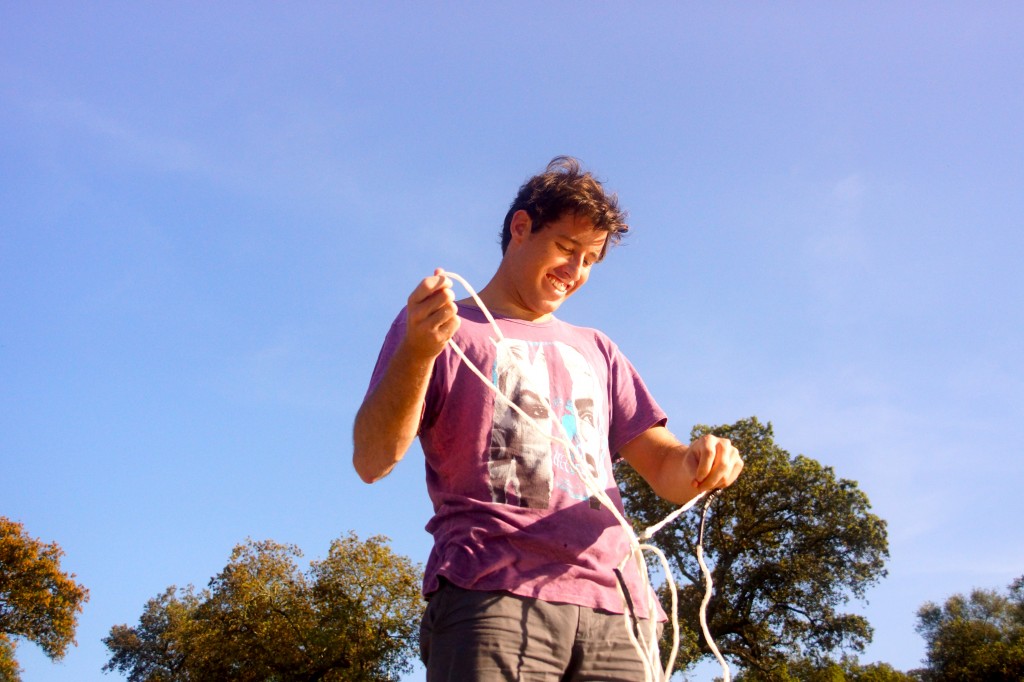 Untangling ropes is Martins favorite thing to do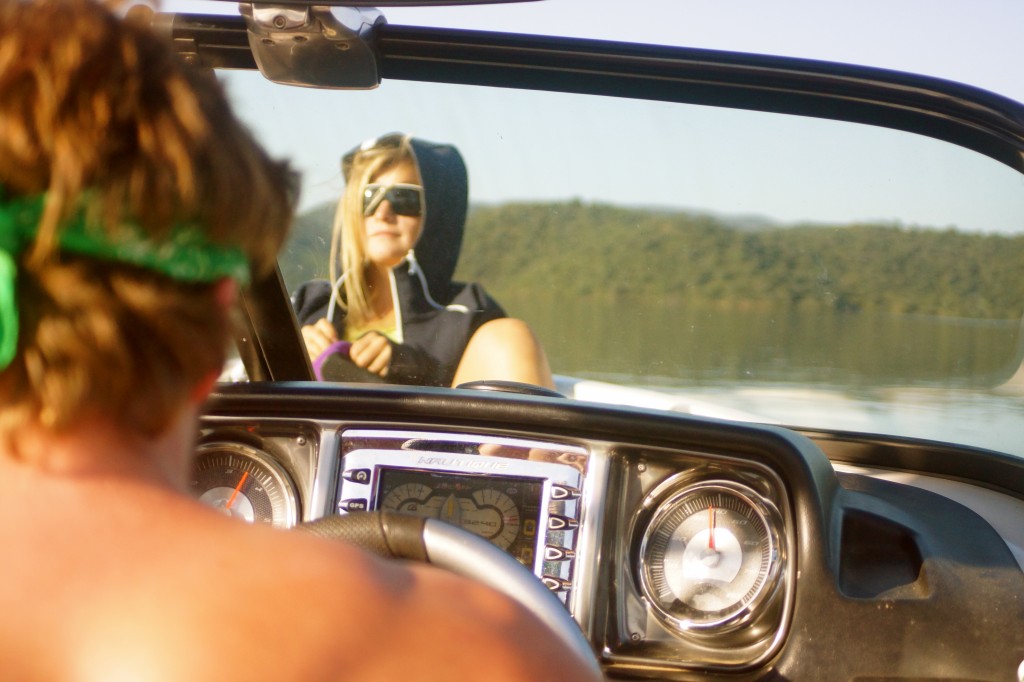 The water was glassy but the air pretty cold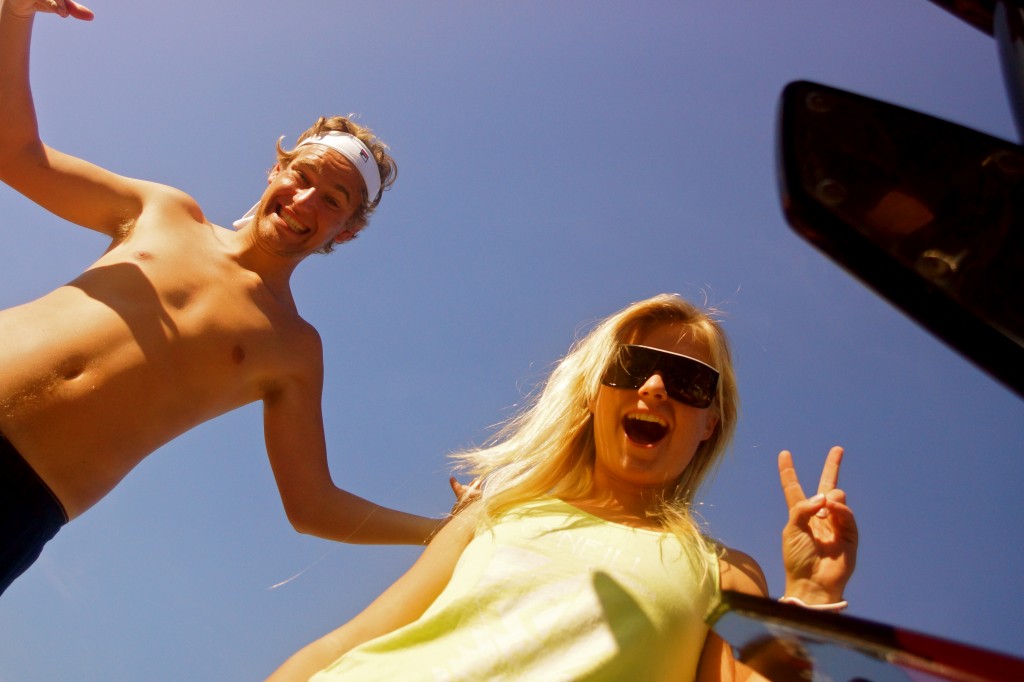 Thomas and I were stoked anyways (: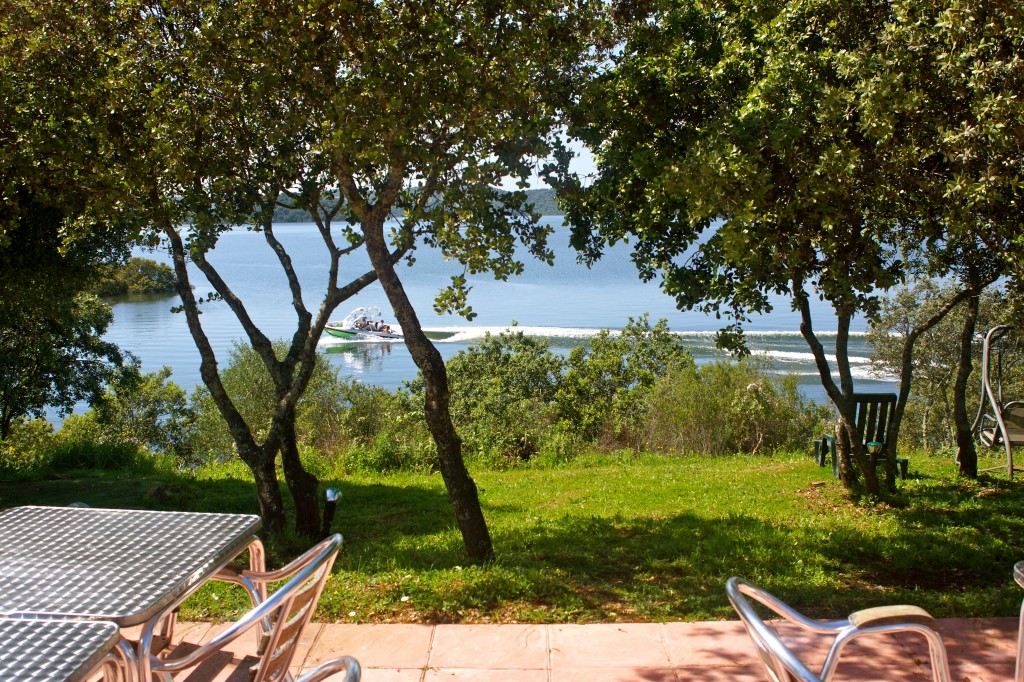 Watching the boat cruise by from the bar..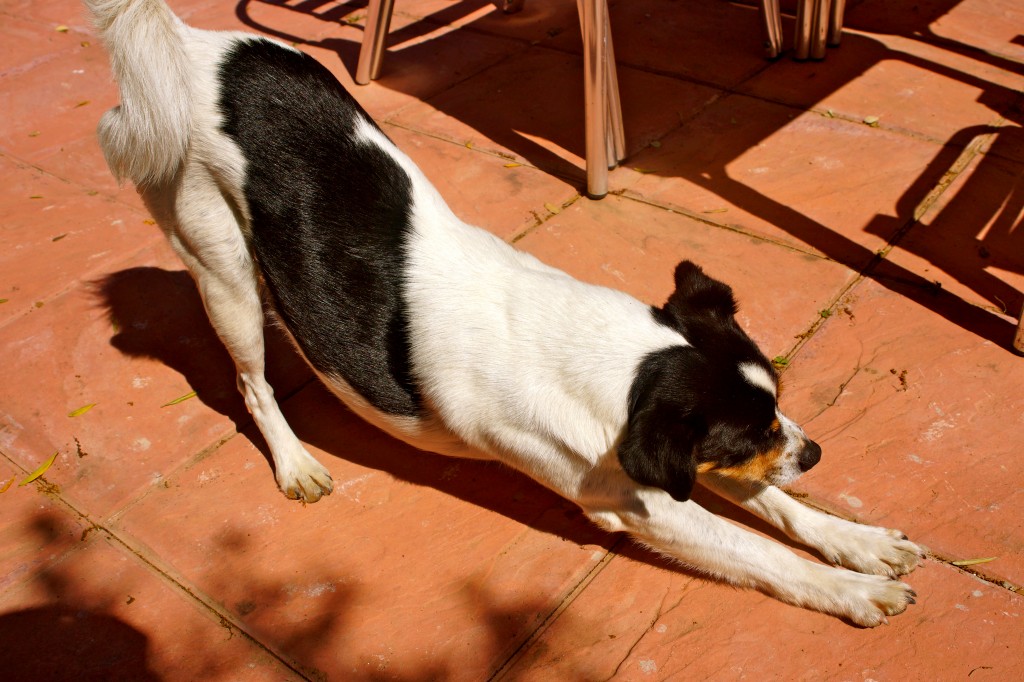 Tonto wanted to do a downward dog too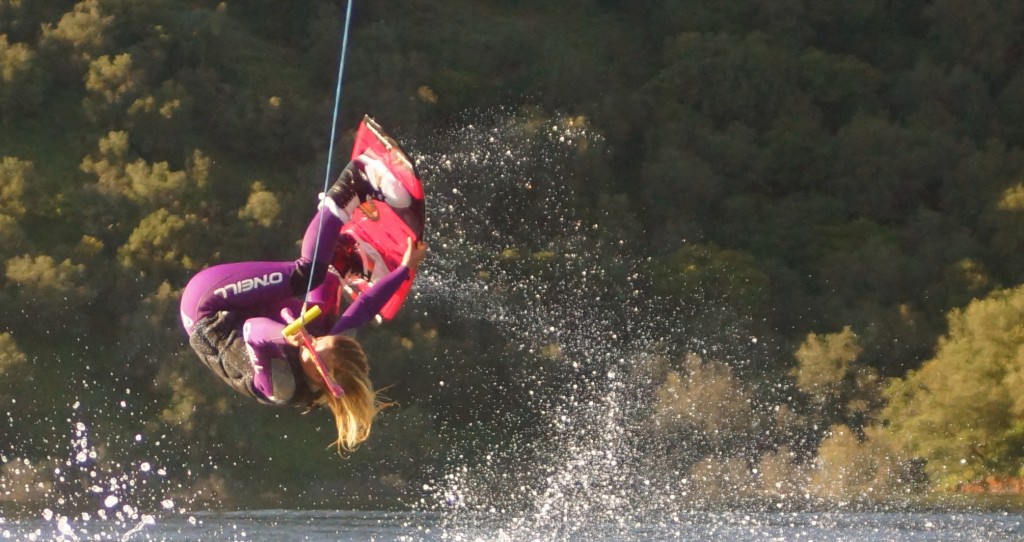 Play all day long..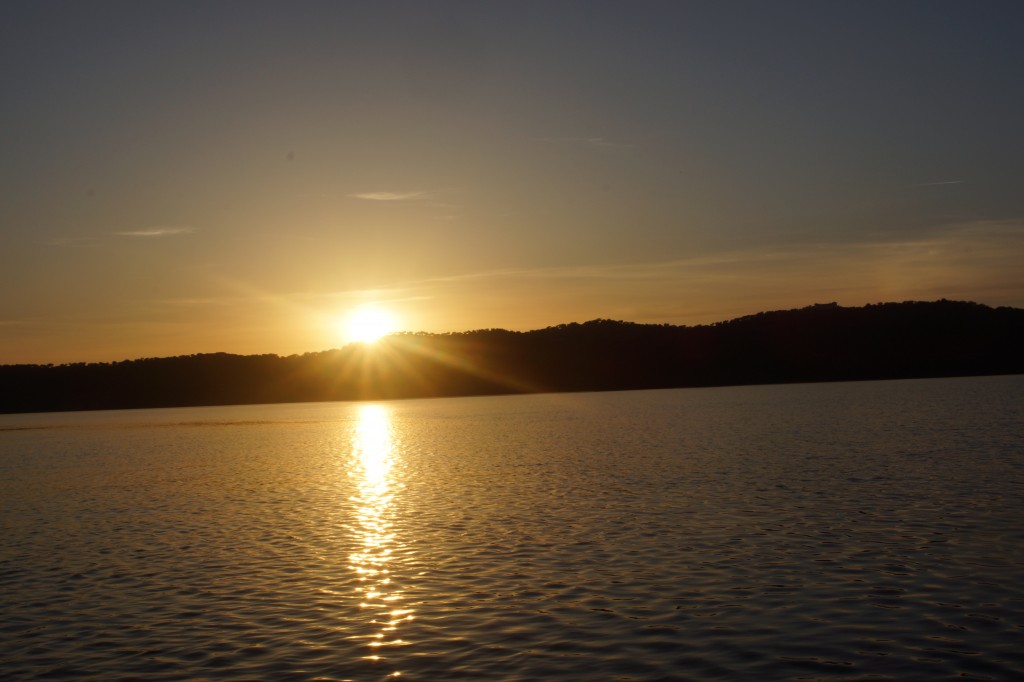 Amazing sunset's at the end