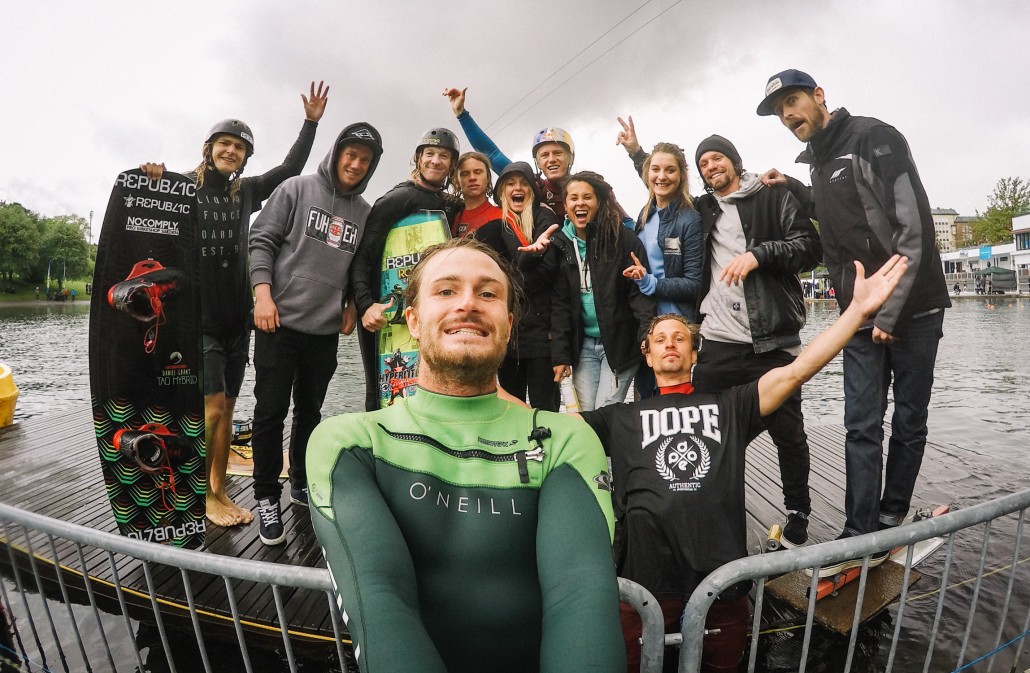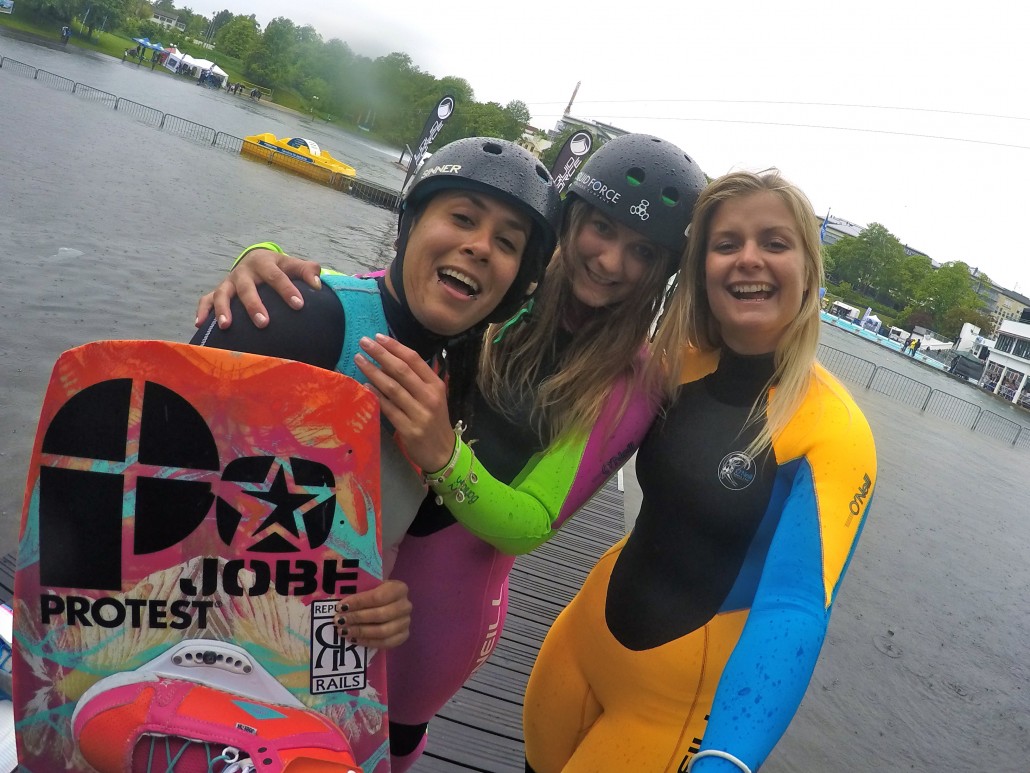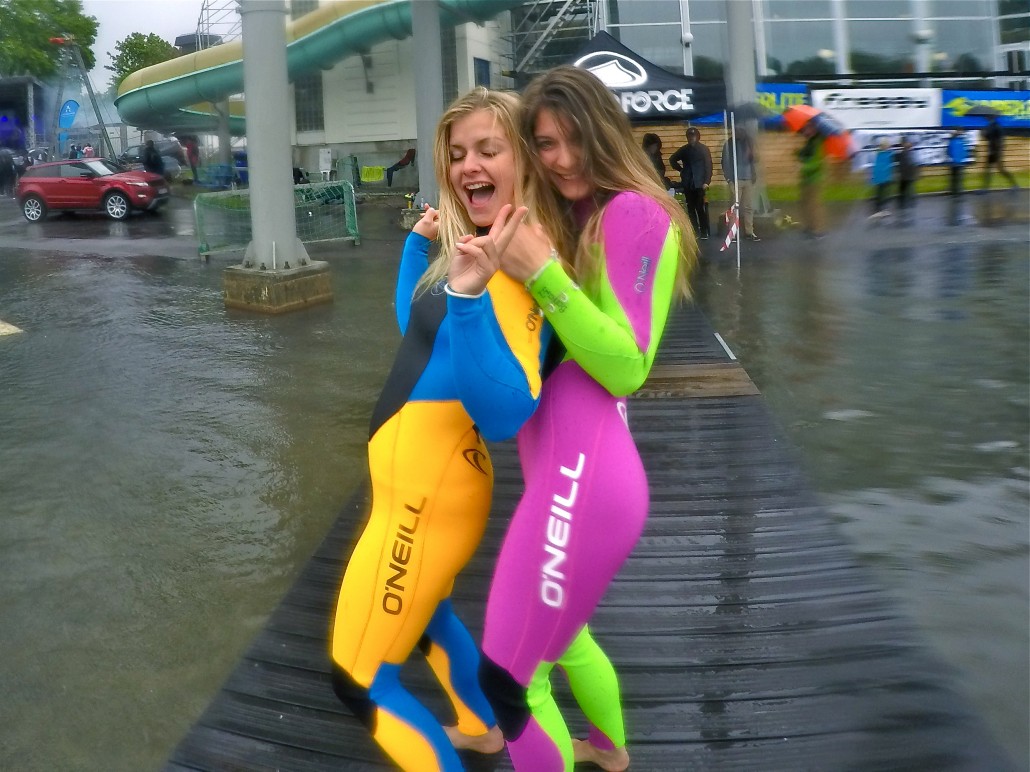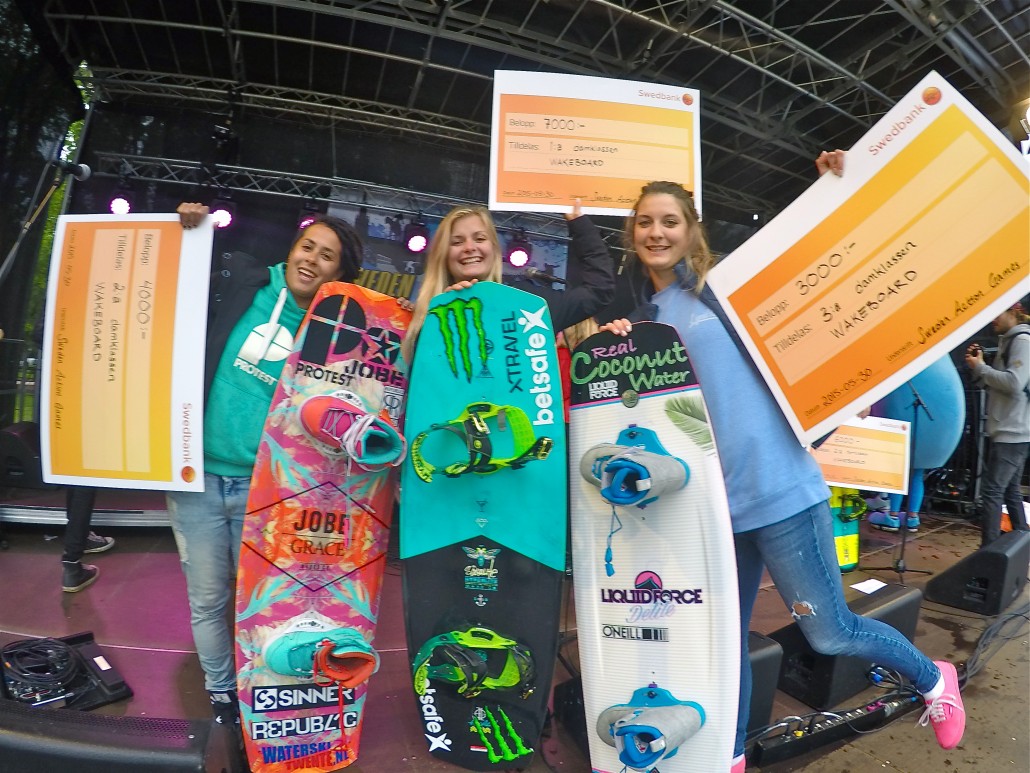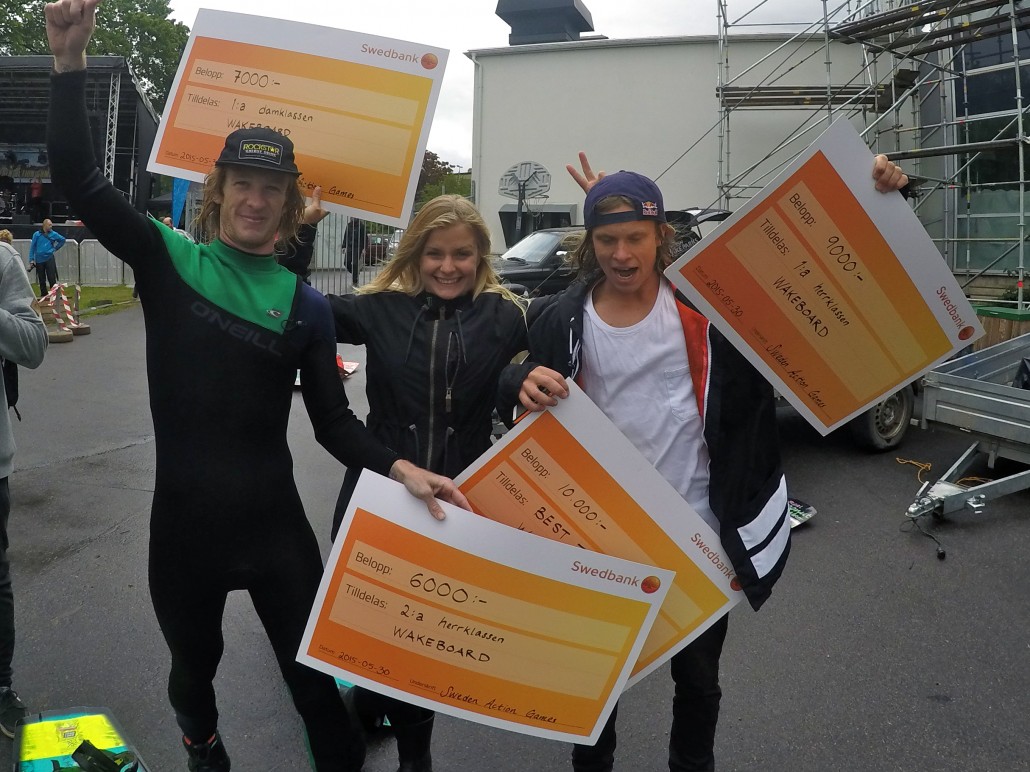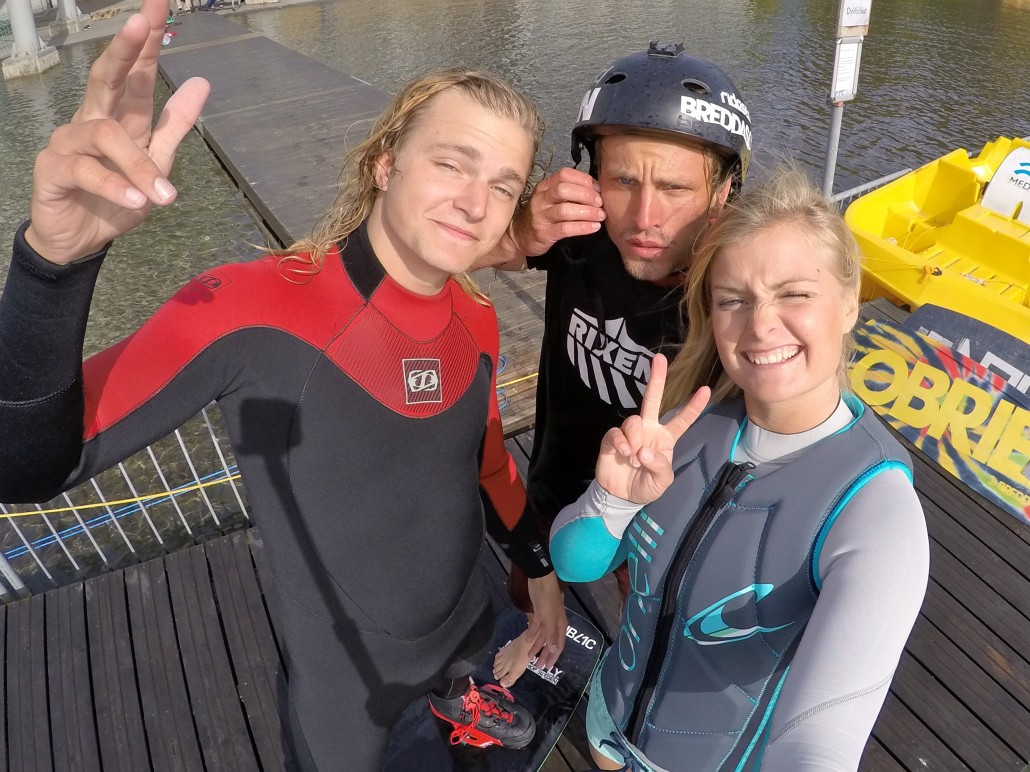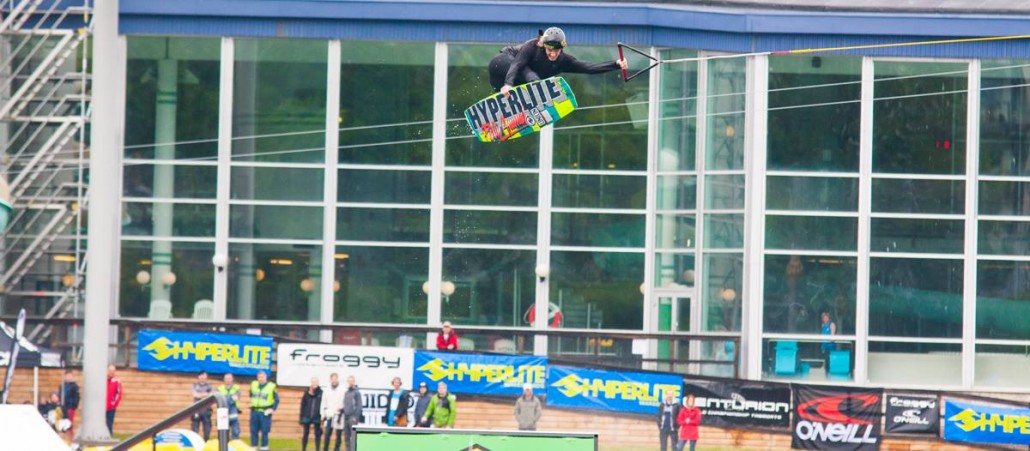 What a weekend! 10 degrees, pouring rain and the sickest setup I've ever seen in Sweden! We all woke up on Saturday a little disappointed while looking out the window and all we could see were grey skies. Lucky for us, the water at the site was heated due to that it's normal a city pool for kids! After a couple of coffees and some warmup laps we started the first ever Sweden Action Games!!  Watching the other two previous world champions throw down with so much style of the massive kicker and handrail I set out with my mind on just having fun and playing. The event was run as a jam sesh so it was actually truly fun (I'm not just saying that to sound like a beauty pageant) and we we're all cheering each other on pushing ourselves to go bigger.
The boys had decided to change the transfer setup and make the gap even wider so us ladies to the consecutive decision of not hitting it in the contest as we all value our lives a bit too much.
In the end I was stoked to take home the win and then to sit back and watch the guys ride. Some things that I didn't think was possible on a wakeboard was thrown down and I can't wait for you to see the recap of the event! Its so inspiring to see the direction wakeboarding is heading. Big congrats to Jeremia Hoppe for winning and Graeme for taking a close second! The night was lost in an amazing dinner arranged by the organizers and a night on the town.