Been having such a good time over here and actually been out of cellphone reception for a couple of days! Pretty cool huh? But now I'm back at the Frangis here in Sydney until tomorrow. Beck came and picked me up from the airport with her boyfriend waiting in the car. Even though we haven't seen each other in almost 2 years it felt like we'd never been apart. First thing we did was to get our girl on and go out and such a great night out!  Woke up the next morning, had a sushi breakfast/lunch on the beach and then left for the river.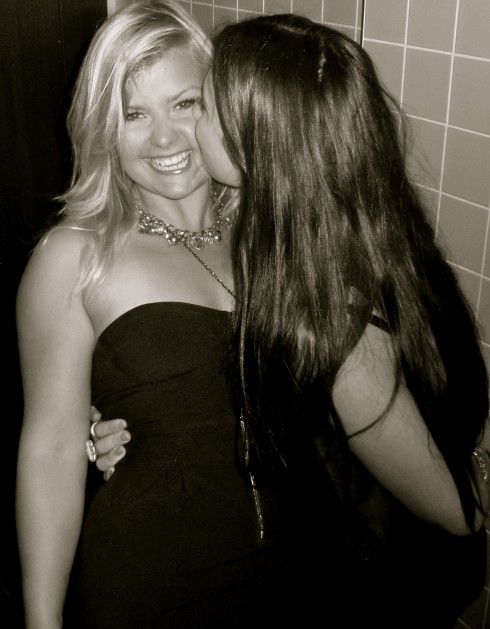 I didn't know that Beck had the sickest boat I've ridden behind over here. Randal Harris' Axis so I was totally stoked on the wake. We had a couple of great days with riding, even though the river was really busy with everyone on their holidays. I think I saw more good wakeboardboats (X-stars, Wakesetters, Axis.. etc) on that river then I've seen in all of Sweden. I could have stayed out there for ever! The wake was massive so I was a little intimidated but tried some new tricks again. Usually I get a little frustrated with not landing my stuff but it was impossible behind that great boat and in that crazy sun. Plus I had a hot australian girl driving the boat for me…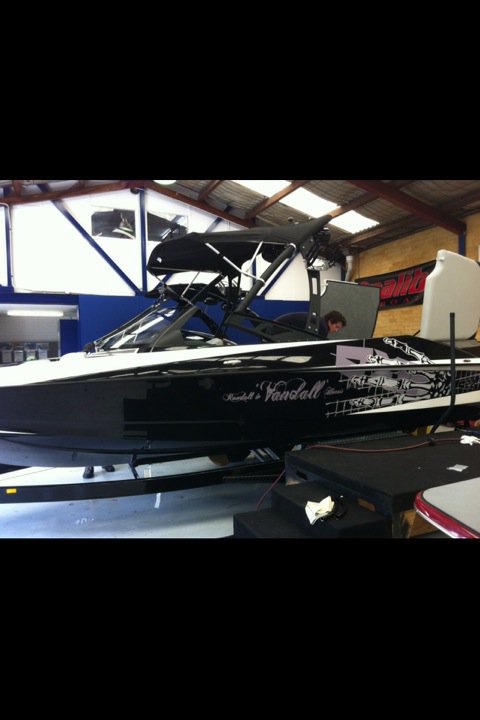 Beck's sick Axis
Got back to her place and cell reception last night and my phone was blasting up with messages from the boys back in melbourne who were out on a river aswell. Got the best message from a couple drunkos and had to call them to wish a happy new year. Stoked on riding back home now too!
We celebrated new year by partying by the river where there was a DJ playing under the stars. Apparently it was a costume party and the theme were cartoon characters, there were so many great costumes there! Beck and I ended up painting our legs white with black spots and we went as the 101 dalmatians. (except for that it was only the two of us, oh and her boyfriend Jimmy got dragged into it as well). Danced with glow in the dark bracelets til 1 and stole a new years kiss from Beck before going to bed.
We all got super sunburned yesterday but the plan is to kick it on the beach today and then go and ride cable tomorrow. Sounds good to me, the new year is starting off good!
oh, and my camera died on me. Rest in peace! now i guess i'll have to take all my pics with my go pro…