Sorry for the lousy updates lately but on the plane back from Morocco I got super sick. I felt as weak as one of the kittens who lived by out favorite food place by the beach and who everyone accidentally stepped on all the time. Anyways, back home after one of the best weeks in my life. People have been posting some pictures on facebook which makes me want to go back, even though some of the pictures (from our night out) are not quite okay…. haha. I now have 2 days in Stockholm before leaving the cold for 3 months and going to Aussie!! So stoked! Doing laundry and saying bye to everyone while also working on getting my travel insurance and visa. Lots and lots to do!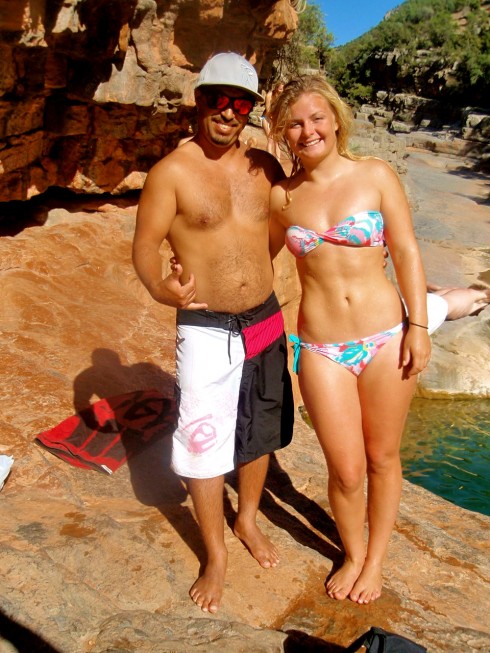 Me and my awesome surf coach Taha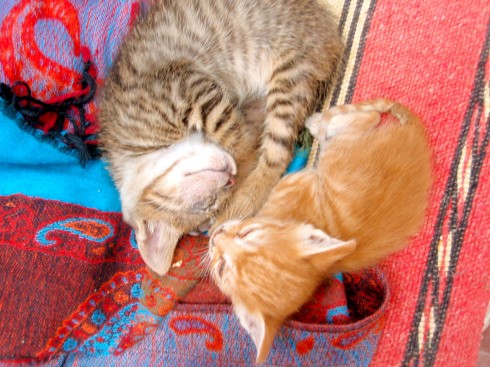 This was how I felt on the plane.. ):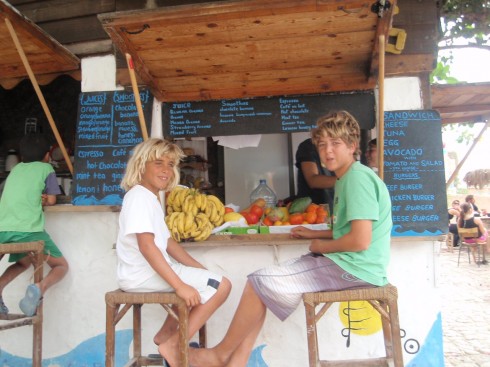 Cool Surf-kids at our favorite food spot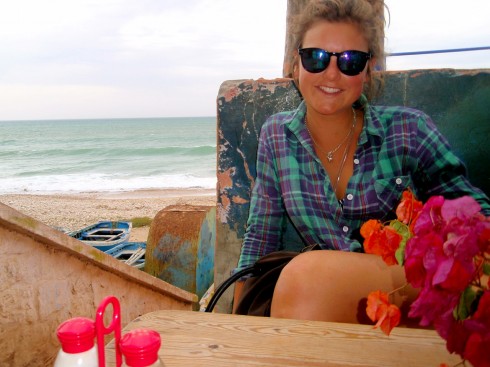 I will miss this girl a lot!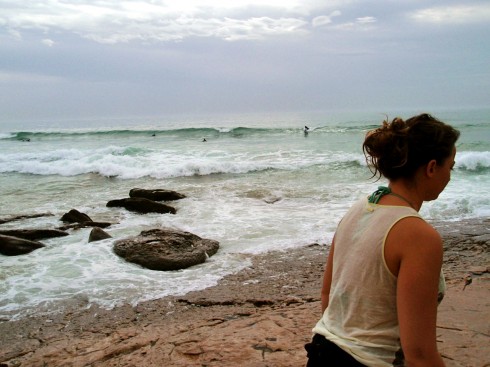 And the waves..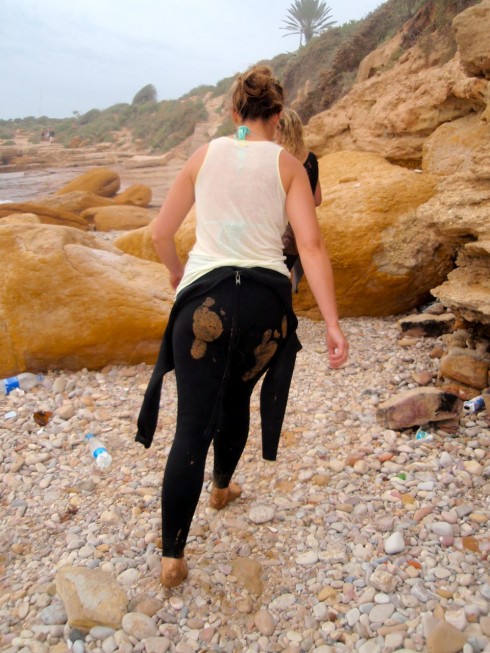 And the footprints on Laura's but! (: