Nick var i första heatet Junior men och satte ts5'a, Krypt och S-bend men den tänkta toeside backside spinnen blev en frontside 180 istället så han kom 4'a i sitt heat.
Jeremia var i nästa heat och laddade på en crowmobe av första kickern, blindjudge och backmobe på insidan men gick tyvärr ner på sin heelside backsides 7'a på kickern. Vilket gjorde att han hamnade på en femte plats.
Johan shreddade sönder railsen med back lip 270 av första boxen och fortsatte med toeside backside 3 på kickern, S-bend, inside roll to revert, krypt, en stor hs 5'a på kickern och en fs lipslide tictoc till fs board med 270 av. Grymt åk från Johan men konkurrensen i Junior Men är helt galen i och med alla tyskar som är med som slänger S to blind, whirly 5 och mycket mer så han hamnade på en fjärdeplats och missade därmed finalen precis.
Detta innebär att alla våra killar kommer köra LCQ (Last Chance Qualify) senare idag.
Om alla dessa trick låter förvirrande så finns det en (inte så sjukt bra) tricklista här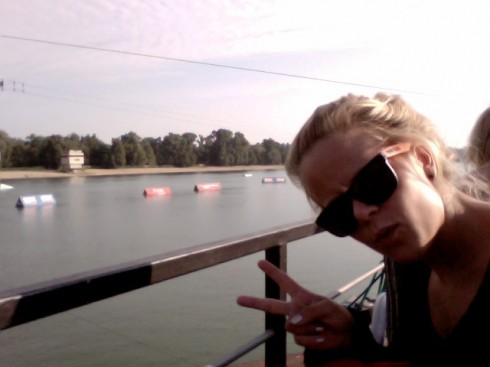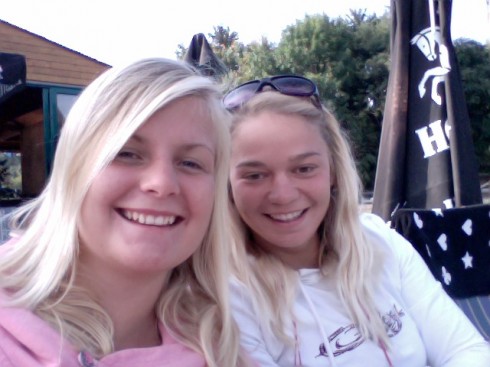 Now it's my turn soon so guess I should stop chillin' in the riders area with Nina (Denmark) and Naja (Slovenia) and go get ready (: