Yesterday I packed all my stuff and left the Wakeboard Camp to go and live with Trudi on Lake Jessamine. I can't believe how much heavier my bag has gotten since I arrived.. Anyways, we squeezed it into the car and drove over here last night. We also brought my two drawers from the camp and together with one of Trudi's boards they make a nice shelf.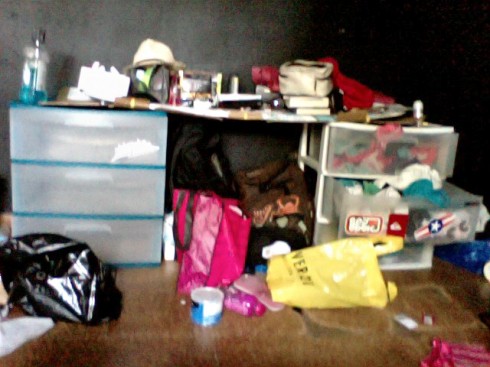 There's six other wakeboarders besides me and Trudi staying in this house at the moment, so it's pretty crowded. But believe it or not, the dudes are actually CLEANING right now. (Yup, it's true!) While I. waiting for Trudi to finish school so that we can hit up Odub I went for a run, had some fresh strawberries for breakfast and now I'll see if the guys will survive hitting their homemade rail in the backyard.
Laterrr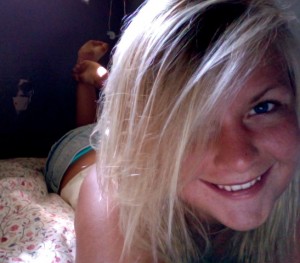 Livin' in The Bat Cave!