You guys back home haven't had the time to walk around, feel the boards, try the boots on and hug these awesome boards BUT I HAVE. I love the whole collection for next year although no board comes close to my melissa. My days look something like this: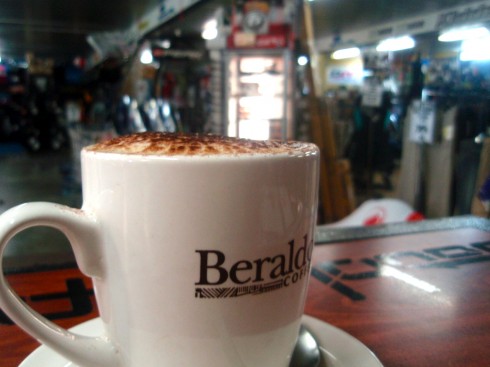 Coffee in the store.. My baking mission failed big time btw, not enough sugar ):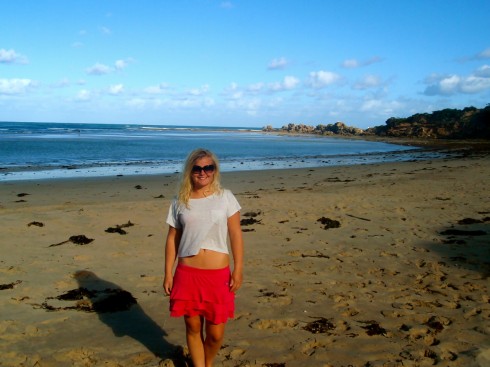 I wanna go surfing!!