finally landed something new yesterday! Got both my grabbed tantrums and ts bs 180 off the kickers here at the spot. Yeeees! Judith also tried her first toe 3 and was super close! We're bringing the girlpower back here, driving the 2.0 for each other in the freezing weather! After jumping on the trampoline and riding like crazy I'm super sore and can barely get out of bed in the morning. I'm pumping some music in my little cabin out here while eating Kalles randiga (the best thing about sweden) on toast for breakfast. It's a new day!!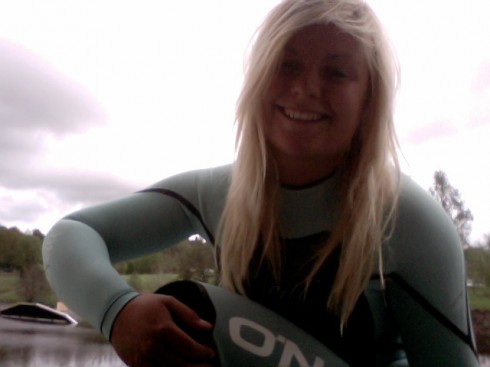 Coconut records in my speakers…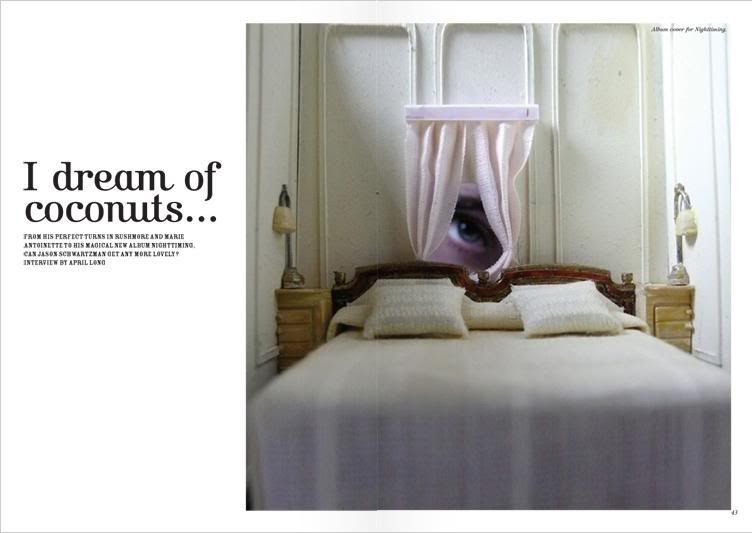 And Florence + the Machine, such a cool artist!