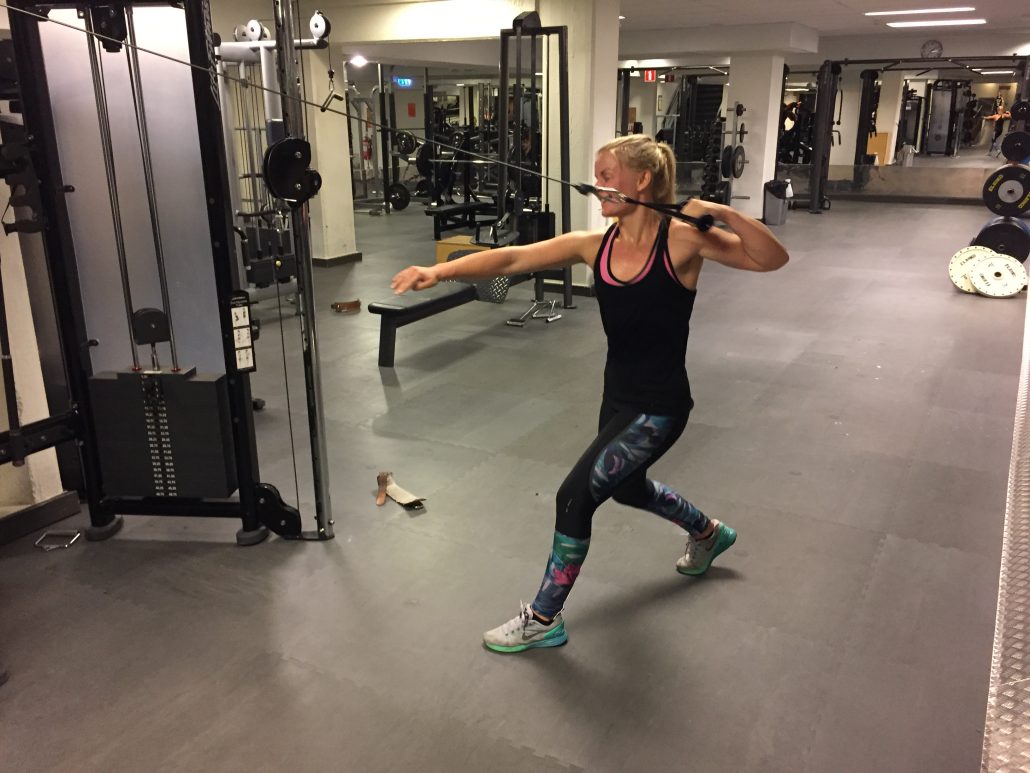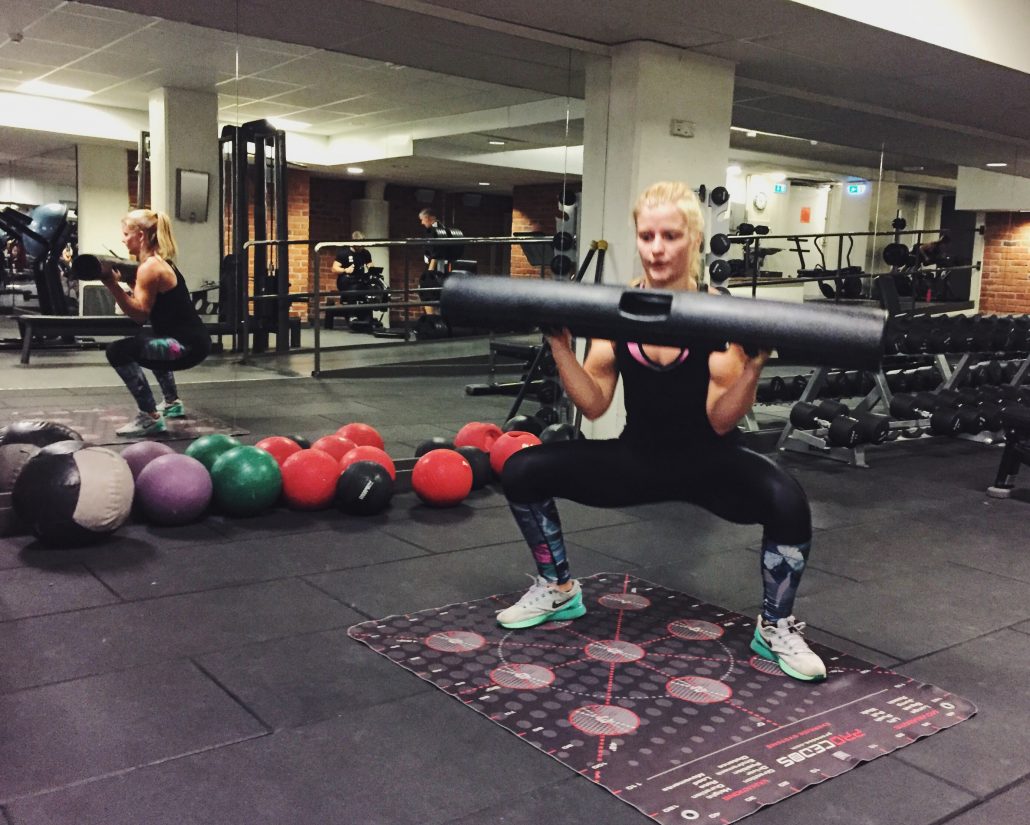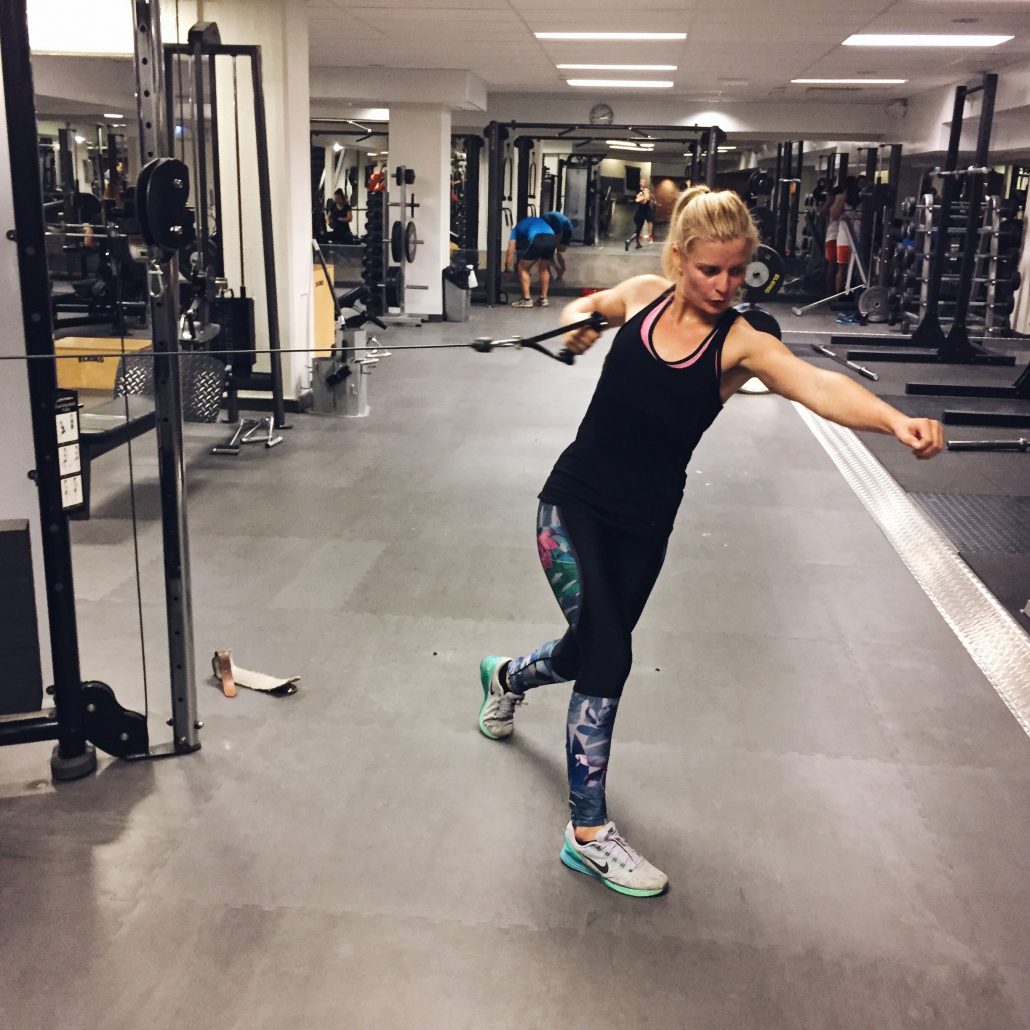 Hey everyone.
It's been a while since I last blogged and I think it's because I've been staying busy with University and my rehab. The other day I wrote my first ever exam at Stockholm Business School and the day before that I was cleared to do skipping ropes by my PT Britta!
My life took an unexpected turn about four months ago when I realized I had damaged my knee and would require surgery. I decided to take up one of those things that I had always been imagining doing but never got around too: education. Since I now have a few more months before my knee will be strong enough for wakeboarding I'll spend my time with my nose in the school books (drinking way too much coffee) and actually enjoying it! At first it was a bit of a shock but now I'm loving being at hone in Sweden for the beautiful fall and the crisp cool air (and all the friends I have missed so much!!)
When it comes to my rehab, the last few weeks have been incredible! After dealing with a long period of time where my leg would "lock up" out of nowhere and a lot of pain in my kneecap things are moving forward with light speed! Three weeks ago I started training "3D Function Training" with my new trainer who calls himself  @HansofHell. Along with this I've got my 3 times/week physical therapy sessions and yoga, biking and swimming. I can honestly say I have never worked out this hard before and I am looking forwards to see what this will do for my riding once I am back on the water (by March 2017)!
http://wakecarro.com/wp-content/uploads/2015/02/logo-name-new.png
0
0
wakecarro
http://wakecarro.com/wp-content/uploads/2015/02/logo-name-new.png
wakecarro
2016-10-01 13:13:49
2016-10-01 15:42:29
REHAB PROGRESS