This was really one of the best trips of my life! Here are some pictures so that you might understand what I mean: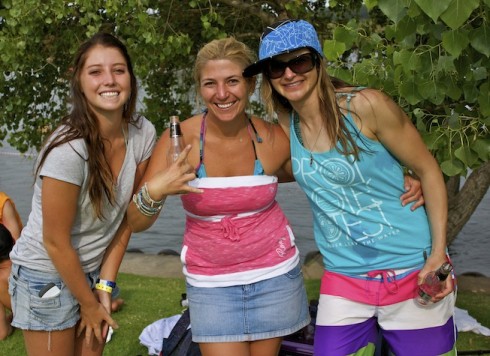 3 awesome Wakeboard Chicks!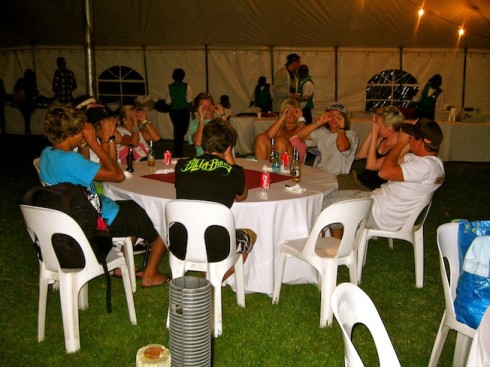 the Chicken Game!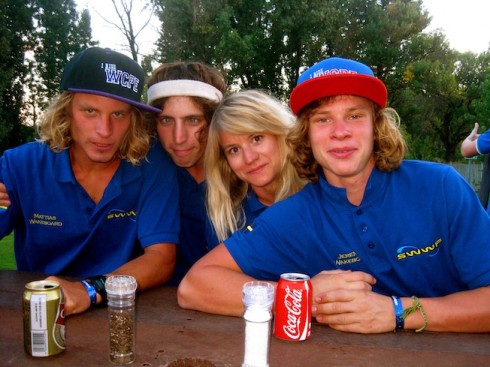 team Sweden F**k Yeah!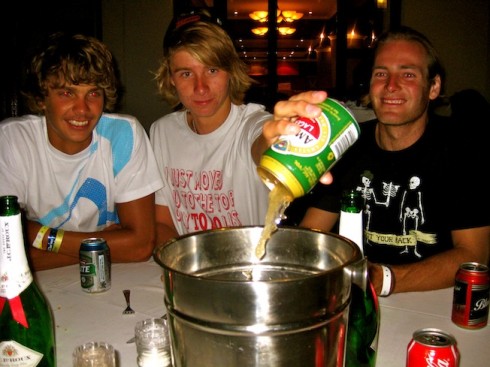 We taught the South Africans to "Vaska"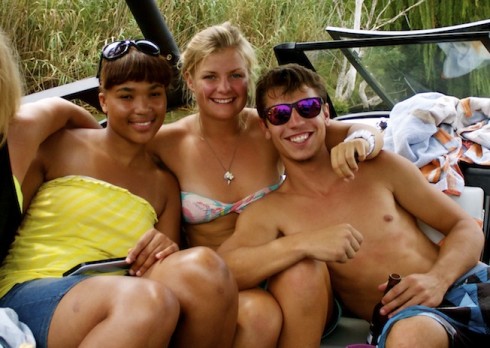 Great times in the boat with Pinty, Dylan and the others!

 My personal pro-hoe! 😉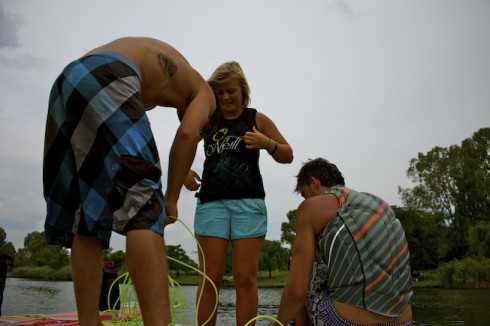 The dudes helping me untangle my rope..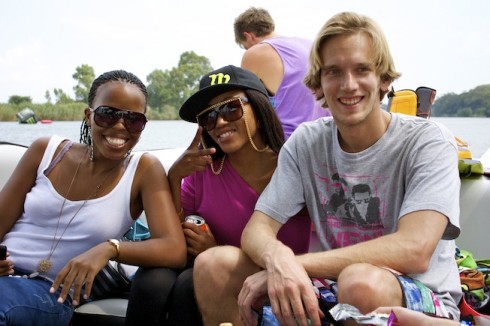 Gangstahs!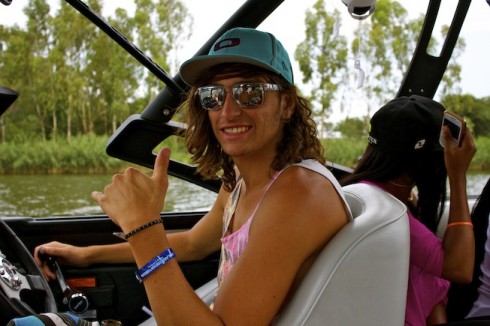 Mr Cameron boat driver!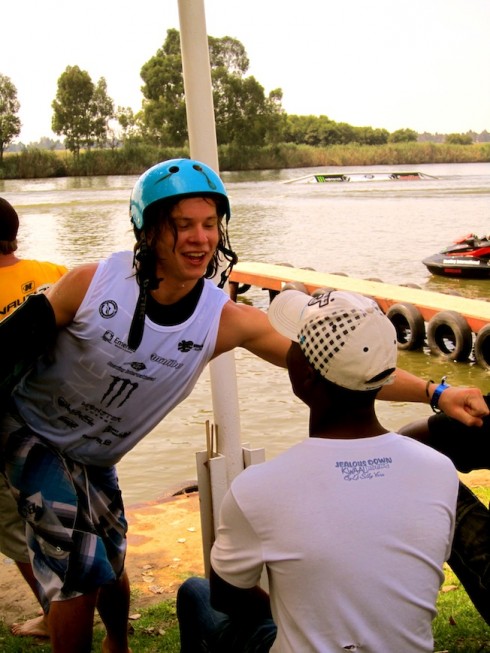 Perry stoked after his ride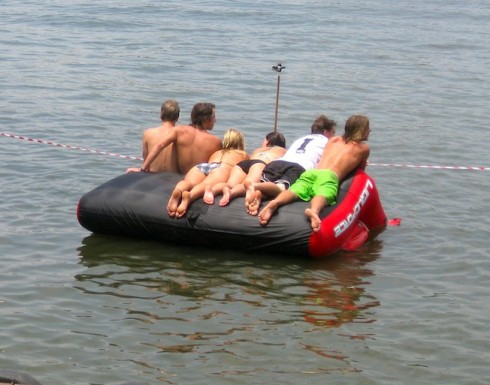 Frying in the sun and watching the comp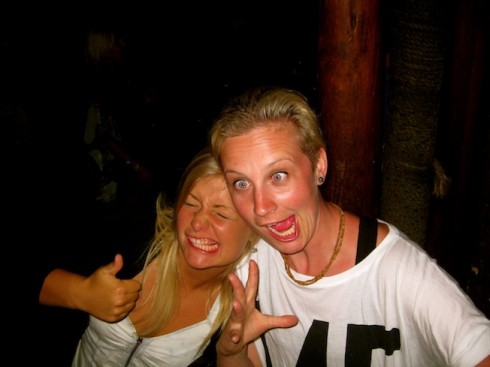 Linda! ♥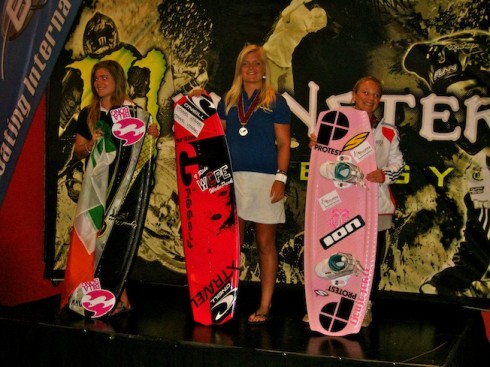 Podium with 2 shreddas!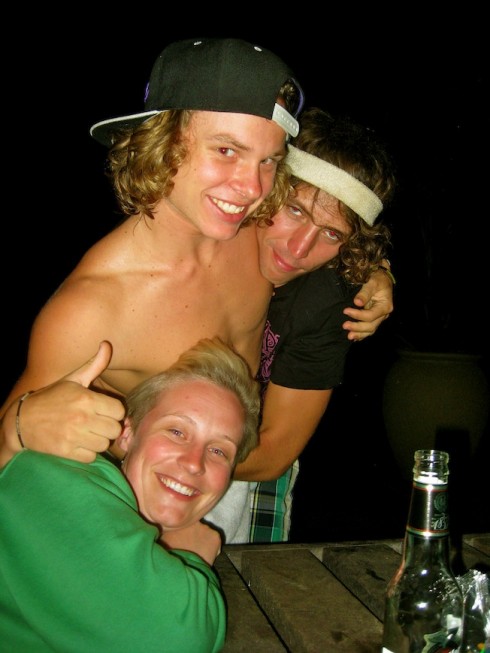 looove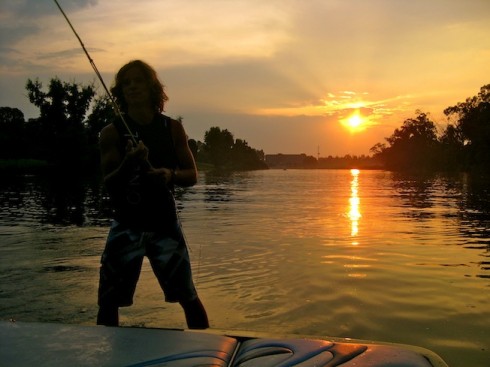 Jeremia sunset shred!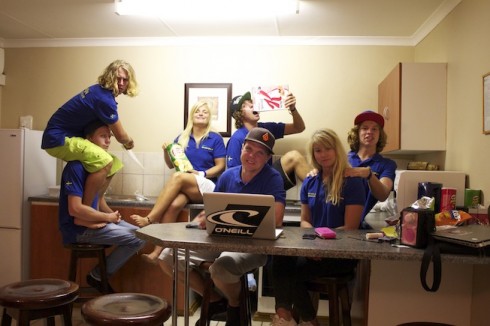 Team ♥ 
Just a big thanks to Mange for hooking team Sweden up with a sick crib and getting us out of bed in time for our rides! All the riders at this event, you guys are so sick! I love hanging out with you and hope to do so again soon! And thanks to the locals showing us the best time, kaurata! (: