So we've had our first test runs after the Malibu Wakesetter. Mattias got both his Big worm and Heel 7 down, Jeremia felt good about his back 5 and Mickan killed it as usual. Here are some pics from today's shred!
Breakfast upload!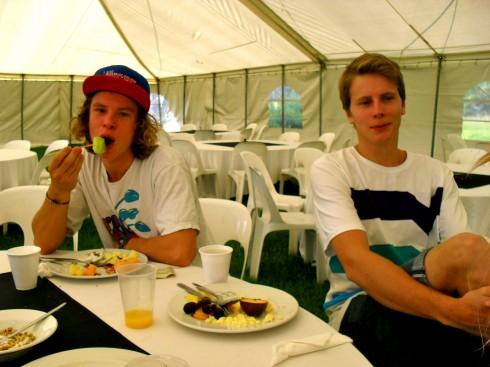 Jeremia and Teddy boy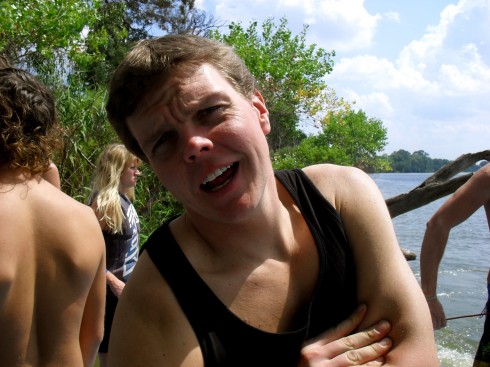 Team Captain Mange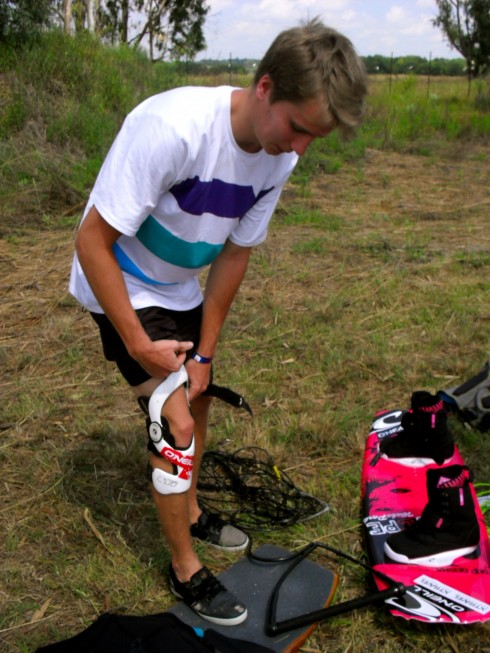 Ted and his kneebrace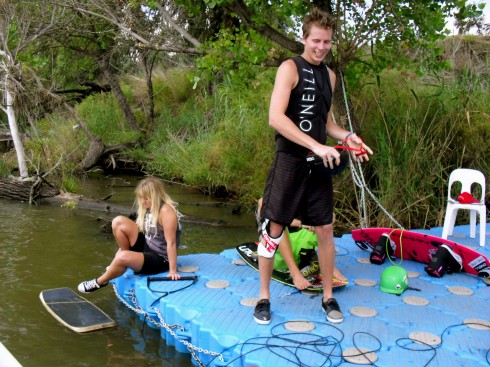 Mick and Ted getting ready to represent our Skate team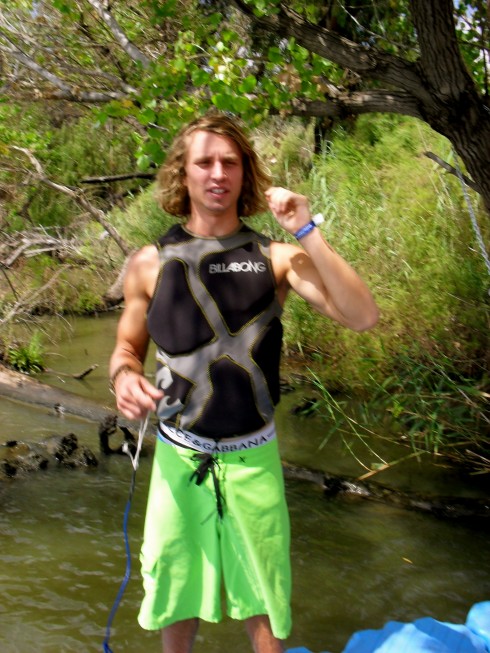 Mattias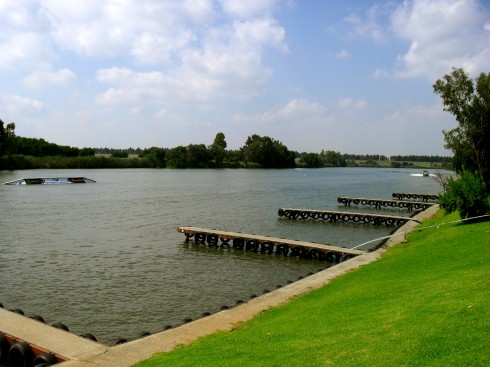 The Site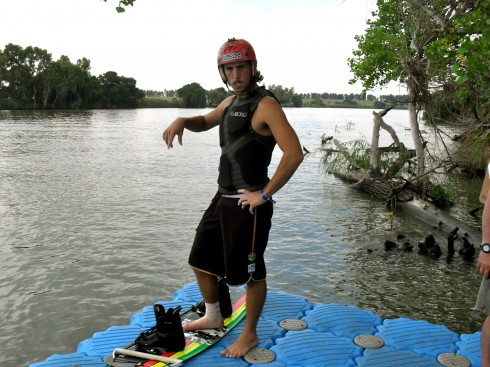 Kenny

Michaela on her skate!
So I didn't ride too good on my testrun but I started talking to some Locals who had an Axis and ended up riding with them. Had such a good time and those guys were killing it, I also landed almost everything I've ever landed on a wakeboard so now I feel good about the comp! Tonight is the opening ceremony and Mange is right now at the Team Captains meeting so hopefully we'll know our heats and when we ride tonight. I'll try to keep you posted! (:
/C