Christmas party with Deja Vu ski down at the watersport center today. Food, wakeboarding and Johnno and Neil on a tube, can the day turn out better? Well, yeah! I landed a sw hs 3! (: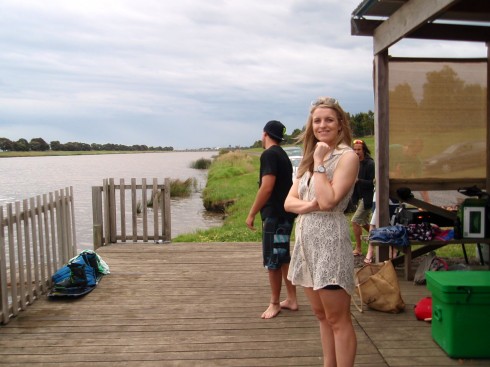 Shannon wakeboarded for her first time, super shreddaah!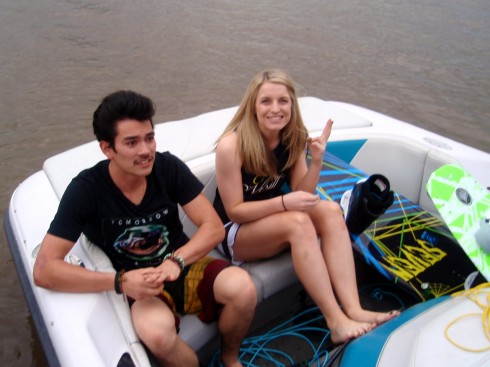 We all got christmas presents and had to sit in Santas lap, haha cracked me up!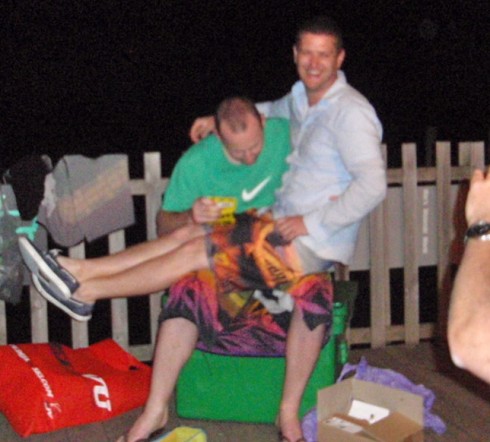 Johnno and Neil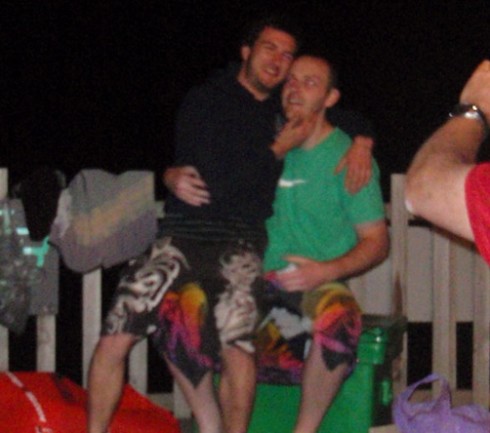 Alex getting friendly with Santa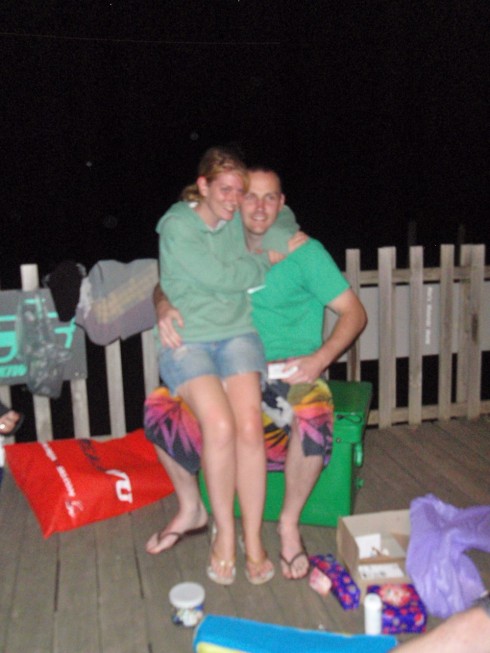 Rach getting her present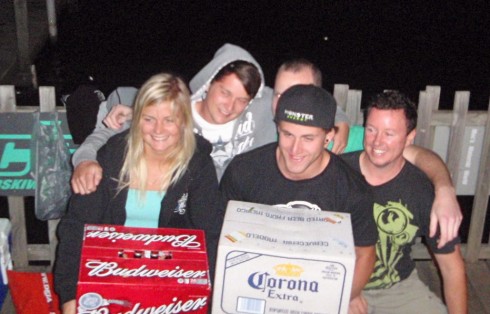 Us Braeside people got some pretty nice presents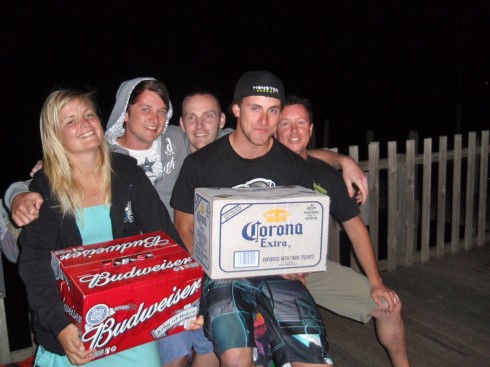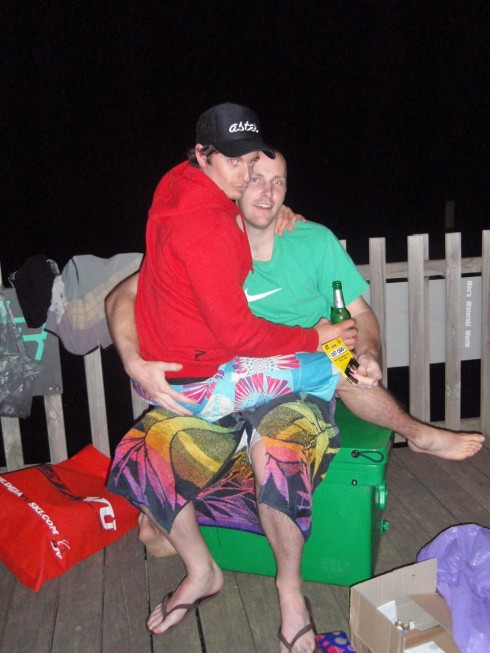 Haha, you crack me up!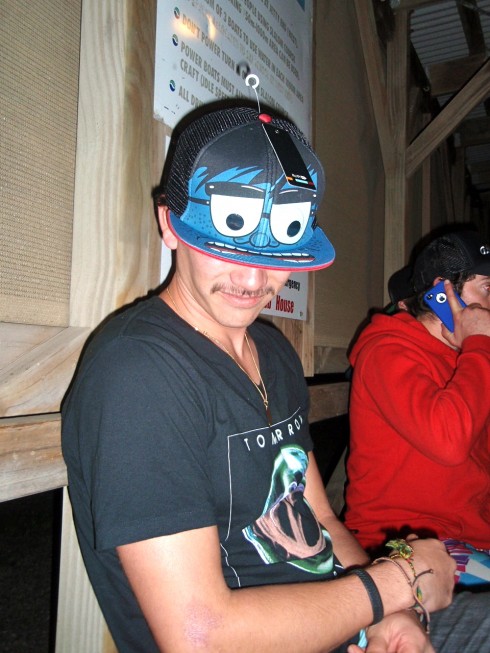 Awesome presents from Santa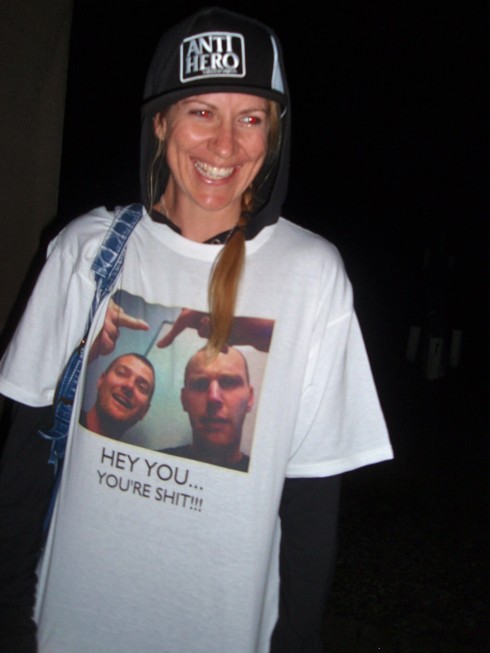 Jen got an awesome t-shirt!