After a days shredd at OWC I slept at Trudi's last night again. We stayed in bed, ate ice cream and watched a movie before we fell asleep. So today, we woke up early and headed out to Sebastian beach to meet up with Charlotte and her friends. Thank godness for Emily's car with both AC and a working stereo! (No offence Trudi…).
When we got there the waves looked amazing so we decided to go and rent a surf board (even though we don't really surf) and some nice guys in a surf shop helped us out. We even got to borrow one of their personal rash guards to prevent us from getting burned. So with that and our coloured zinc we headed out for a couple of hours. This was my first time shortboarding and it was really hard but I was stoked to actually get up a couple of times!! (even though I fell of straight away). Surfing is soo much fun and I'll def see if I can go somewhere to do it again!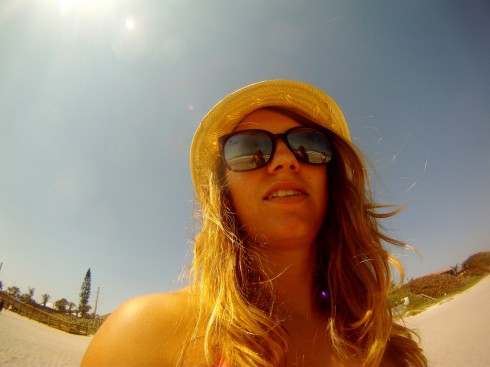 Emily and Katie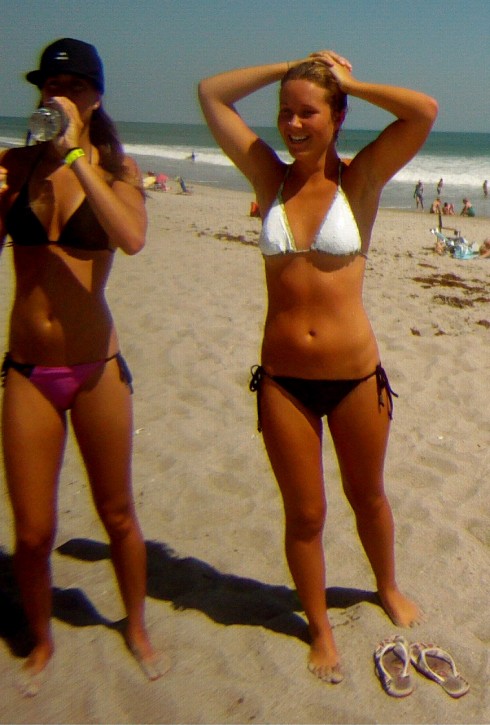 Waxing…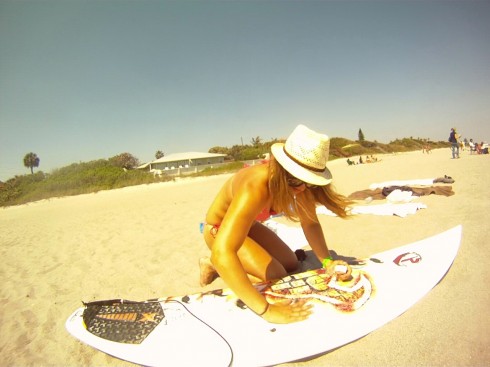 Zinc!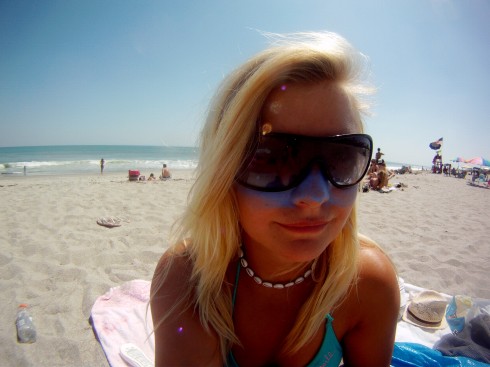 After shredding, tanning, swimming, burning, getting worked bad, chilling and running on hot sand we decided to get some food. We asked the dudes in the surf shop for a good place and they recommended the little fish shack right next door. Honestly, that was the best thing I've eaten since I got here!
Awesome food!